SAN FRANCISCO.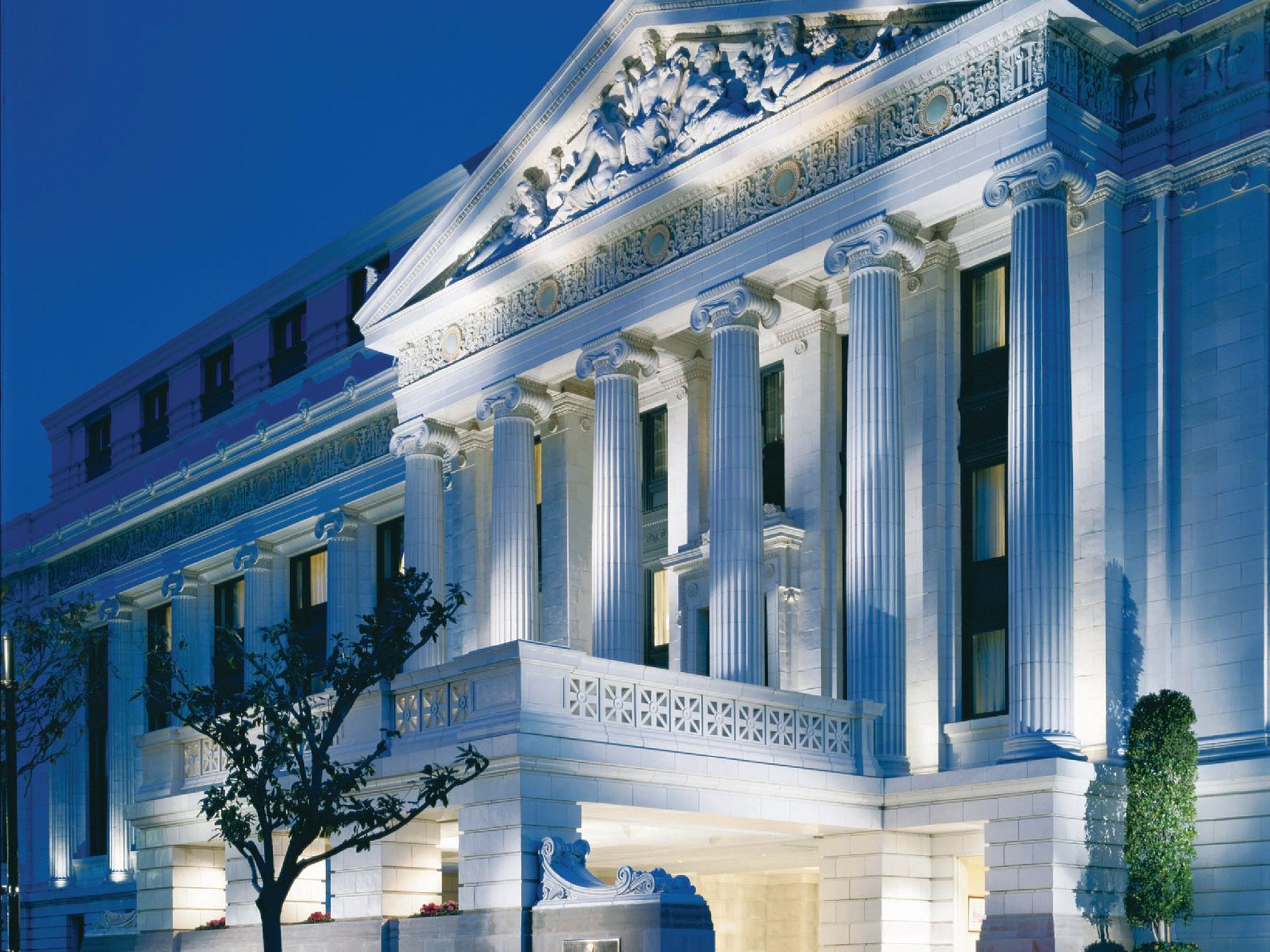 The Ritz-Carlton.
This luxury five-star hotel is also one of the city's oldest landmarks.
The Ritz-Carlton
600 Stockton St
Nob Hill
(1) 415 296 7465
www.ritzcarlton.com
If you want to be a princess, you have to fake it till you make it, right? Either way, staying at the Ritz-Carlton can only make me imagine what it might be like to be royalty.
The architectural grand dame that is Ritz-Carlton sits atop Nob Hill, offering commanding views of the city. While the rooms maintain their old world charm and comfort, with soft cushy chairs, luxurious bedding and window treatments, each room offers unique size and character. The public areas have recently been given a modern makeover, with the bar and lounge in the process becoming a hub of activity.
Tweet
Pin It