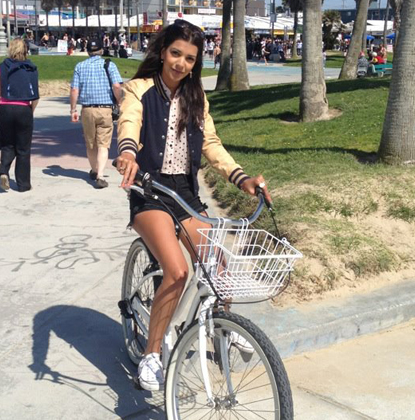 LAUREN MATTHEWS
WRITER
---
After a failed attempt at becoming a foot model, Lauren has settled on writing in her hometown of Auckland after living overseas. A self-proclaimed 'everything enthusiast' she is primarily passionate about all things culinary. Also near the top of the list is wine, talking about inappropriate topics to strangers, and wine. Lauren loves cooking so much that she hopes one day to be the next Nigella – without the unwanted pounds.
---
GUIDES BY LAUREN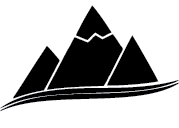 ---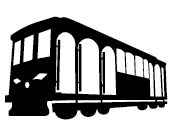 ---
LATEST STORIES BY LAUREN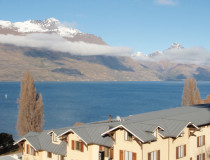 queenstown
Queenstown | Queenstown
---
Perfetly placed to lap up majestic panoramic views of Lake Wakatipu and the...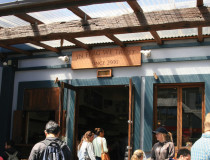 queenstown
Queenstown Town Cenre | Queenstown
---
This popular haunt has long been a Queenstown institution, kick started in the...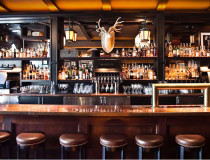 san-francisco
Tenderloin | San Francisco
---
I would describe Rye Bar as a third-date destination - too loud on...