SAN FRANCISCO.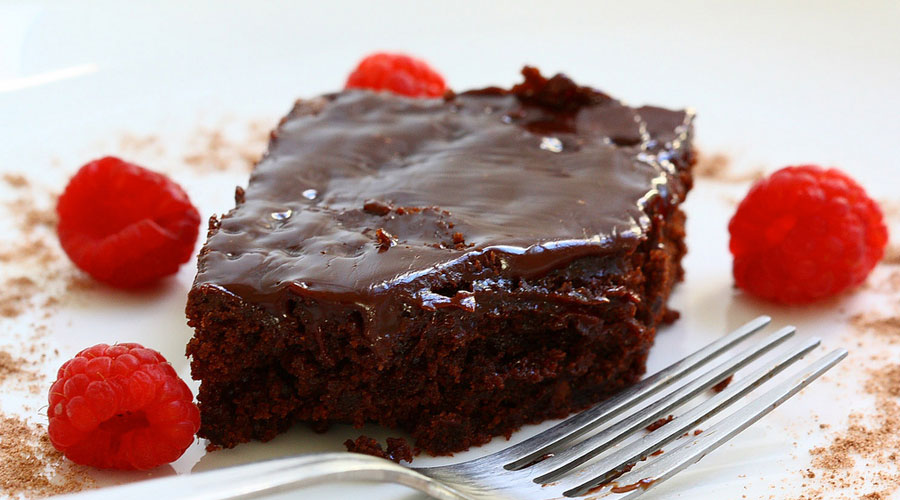 Ghiradelli Chocolate Shop.
The orignal Ghiradelli Chocolate Shop is a must-visit for those harbouring a sweet-tooth.
Ghiradelli Chocolate Shop
900 North Point Street
Fisherman's Wharf
(1) 415 474 3938
www.ghirardelli.com
All you need is love. And a little chocolate from time-to-time.
Located in Ghiradelli Square in the Fisherman's Wharf Area, you'll find this hugely popular chocolate shop. The store also houses an ice cream parlour that serves up delectable milkshakes, floats, cones, desserts and sundaes.
The locals would call this place a tourist trap simply because it's so packed. So if you can't be bothered with the queues and the wait for a treat from the parlour, just buy some of their world-famous chocolate, my personal pick is the Extremely Dark Salted one – edible heaven.
Tweet
Pin It