ASPEN.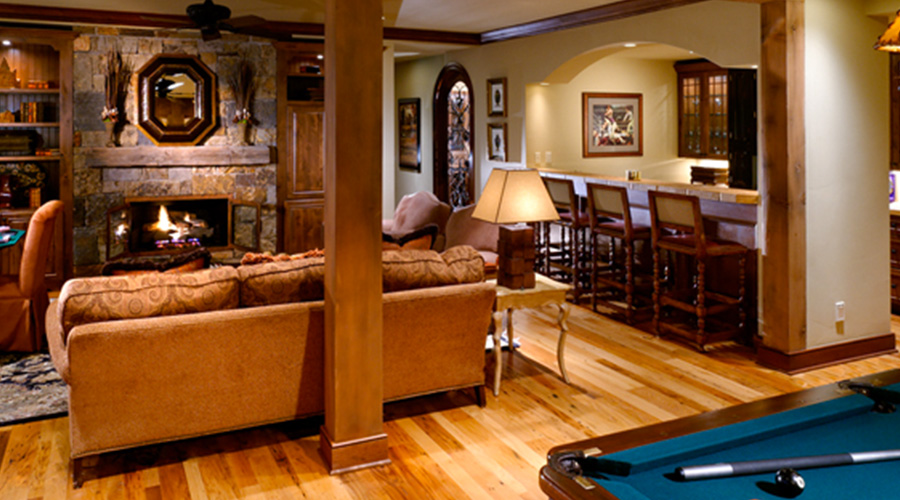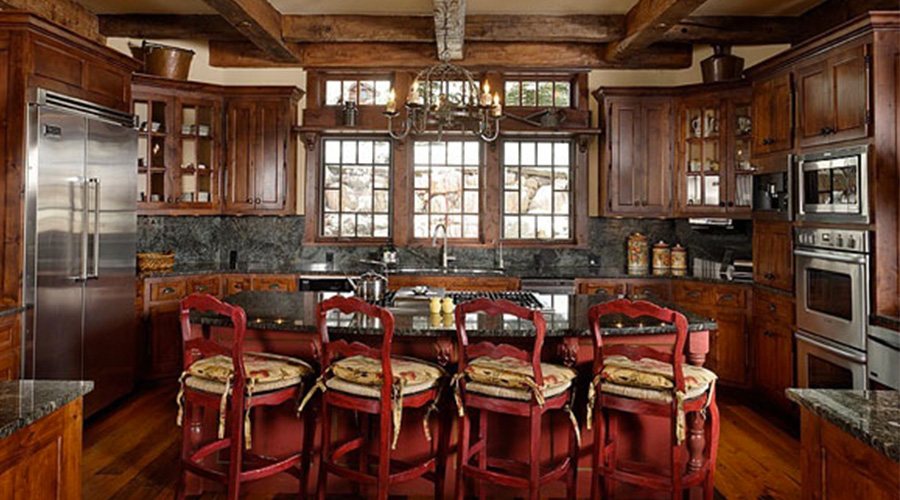 Luxury Home Rentals.
You'll be tempted to stay awhile by the stunning properties on offer here.
Luxury Home Rentals
220 West Main Street, Suite 201
Aspen
www.luxuryhomerentalsaspen.com
With no shortage of impressive properties, a luxury holiday home booking can be one of the best ways to settle in and enjoy the area in true American alpine style. This local company specialises in serviced residences with an abundance of incredible choices, especially during shoulder season.
Tweet
Pin It