ASPEN.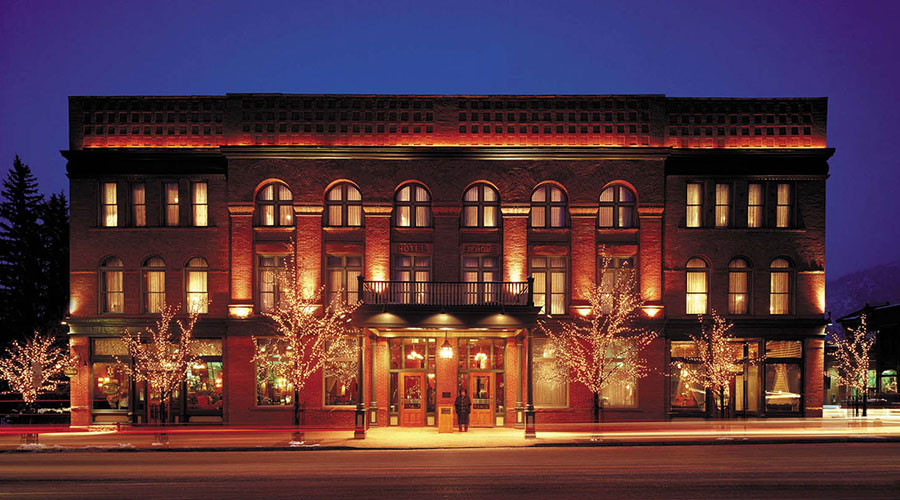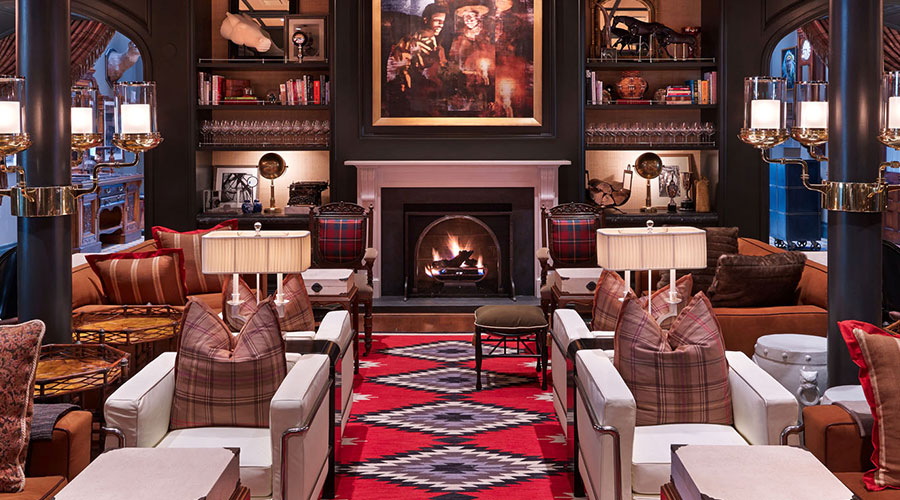 Hotel Jerome.
This historical hotel puts the prestige into a trip to snowy Aspen.
Hotel Jerome
330 East Main Street
Aspen
+1 855-331-7213
hoteljerome.aubergeresorts.com
This luxury establishment is often described as the town's "crown Jewel", built in the 1880s by Jerome Wheeler of Macy's fame whose intention was to build a refined hotel that was on par with its European counterparts. Well rehearsed in the art of fine hospitality, Jerome has recently reinstated itself as one of Aspen's top properties, following an impeccable restoration that makes it an utter pleasure to visit.
Tweet
Pin It