ASPEN.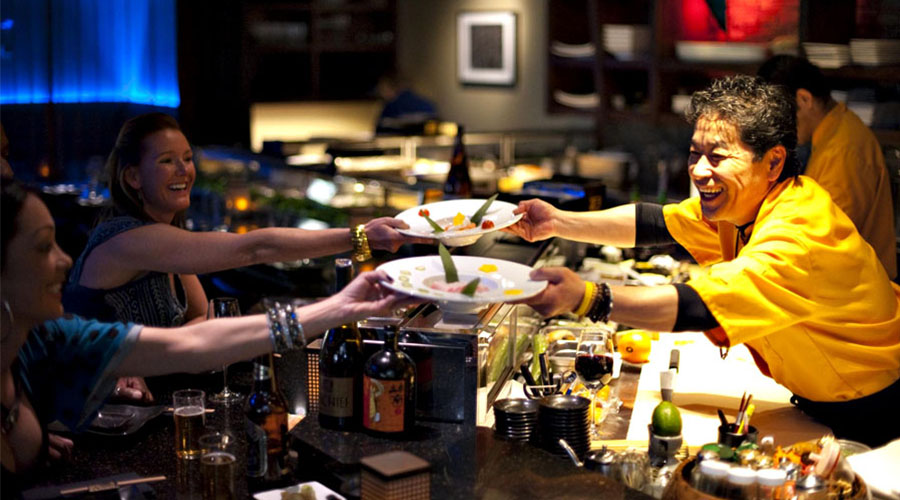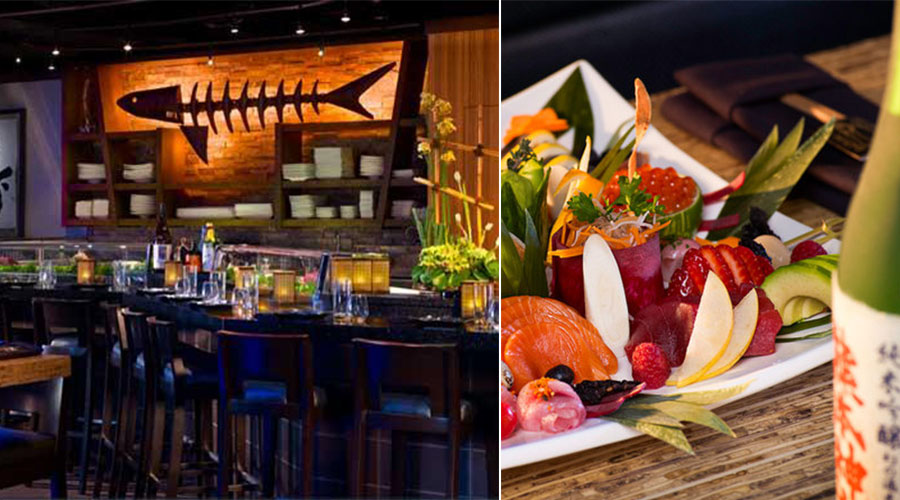 Kenichi.
Contemporary Asian cuisine and world-class sushi in a vibrant and energetic atmosphere.
Kenichi
533 East Hopkins Avenue #2
Aspen
+1 970-920-2212
www.kenichiaspen.com
Easily mistaken for any Japanese hot spot in L.A., securing a booking here, especially for a private booth, is no mean feat. Don't feel hard done by if you have to settle for a spot at the bar – watching the chefs prepare each impressive dish while rubbing shoulders with Forbes 400-listers can be just as entertaining.
Tweet
Pin It