ASPEN.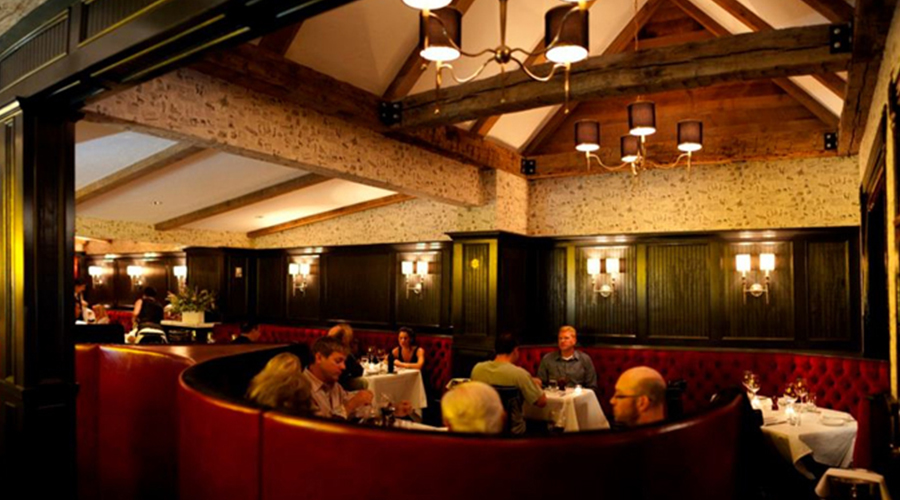 Steakhouse No. 316.
Bringing great steak to the mountains.
Steakhouse No. 316
316 East Hopkins Avenue
Aspen
+1 970-920-1893
www.steakhouse316.com
Owned by Aspen restaurateurs Craig and Samantha Cordts-Pearce (well known for their other local outlets The Wild Fig and Brexi Brasserie), the couple set out to create a New York style steakhouse experience and have executed this in warm, hospitable fashion by creating classic, mouth-watering carnivorous fare.
Tweet
Pin It