ASPEN.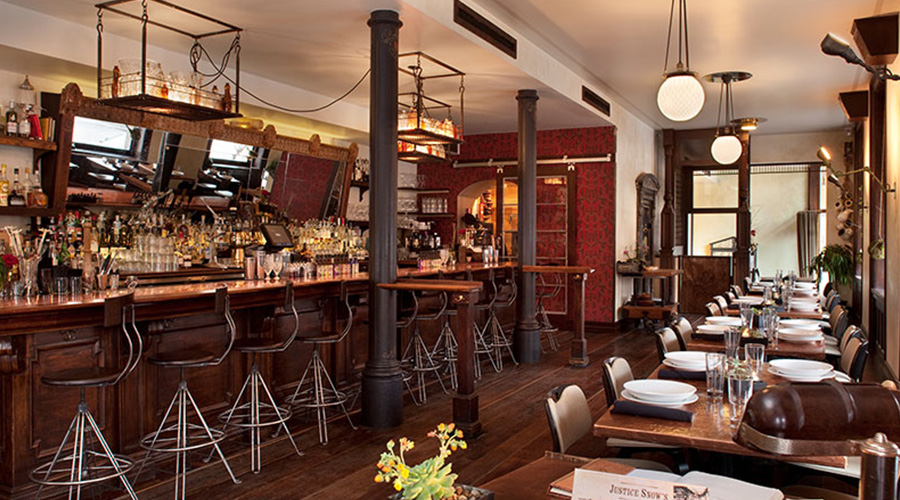 Justice Snow's.
Fresh, creative food and cocktails, hand-crafted with the utmost of care.
Justice Snow's
328 East Hyman Avenue
Aspen
+1 970-429-8192
www.justicesnows.com
Ask any local where the best drinks in town are served and they will invariably send you to Justice Snow's. Their barmen are utter purists, creating perfectly executed concoctions using ingredients sourced locally or created in-house – including their own syrups and hand-squeezed juices.
Tweet
Pin It