ASPEN.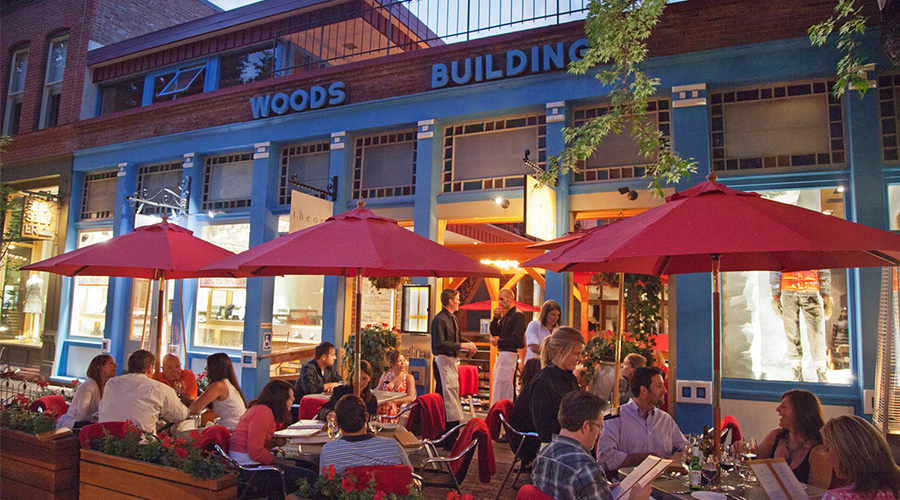 Ellina.
Modern Italian cuisine with an emphasis on local ingredients is a main feature on this menu.
Ellina
430 East Hyman Avenue
Aspen
+1 970-925-2976
www.ellinaaspen.com
Elegant and modern with a relaxed atmosphere that can be absent in other comparable restaurants of this calibre. Serving highly regarded cuisine, the loosely Italian-based menu is delicious yet uncontrived, while the staff will go out of their way to accommodate you – a refreshing gesture in a town that often gets carried away pandering to the elite.
Tweet
Pin It