WELLINGTON.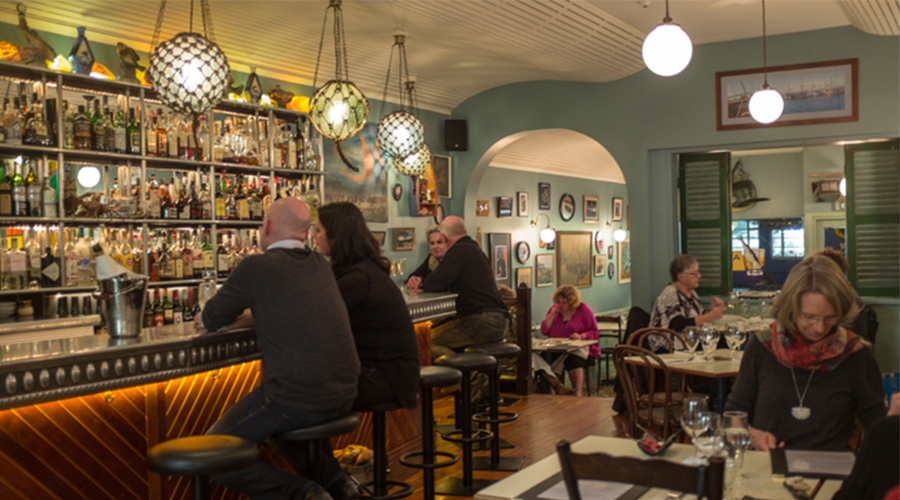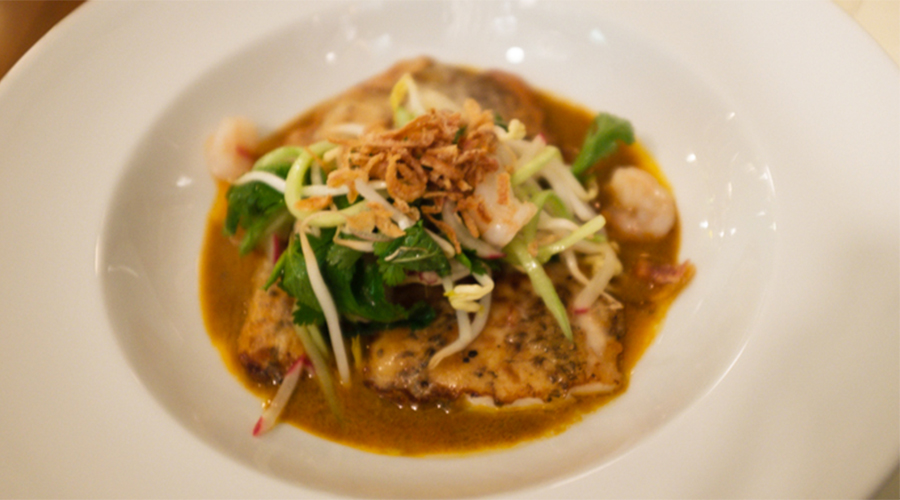 Ortega Fish Shack.
With its quaint nautical setting, Ortega is bound to exceed you expectations with their culinary prowess.
Ortega Fish Shack & Bar
16 Majoribanks St
Te Aro
(04) 382 9559
www.ortega.co.nz
Nestled off the end of Courtenay Place, this little joint has more than just it's fine seafood to show off about. The Fish Shack is an award winning eatery and it's not hard to see why; it's a juxtaposition of some of the best seafood dishes that this city serves up coupled with the quaintest of settings. Drawing inspiration from sea side fish shacks in far-flung towns with an über eclectic aesthetic that you'll only find in Wellington.
Tweet
Pin It