WELLINGTON.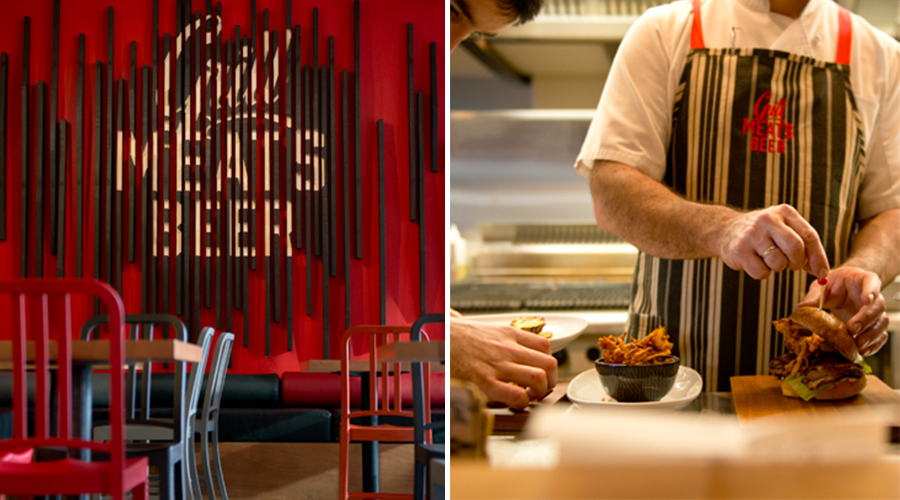 Grill Meats Beer.
A casual Cuba St eatery has plenty of grilled goods on the menu.
Grill Meats Beer
227 Cuba St
CBD
(04) 801 8787
www.grillmeatsbeer.co.nz
The team behind Logan Brown presents Grill Meats Beer – a casual eatery a stone's throw from its big brother on Cuba Street. Open Wednesday to Sunday from midday, it is easy to make this place your go-to for for a quick lunch or dinner.
GMB, as it has quickly become known, is all about sweet and spicy grilled meats served up alongside some of New Zealand's best craft beers including local brewers The Garage Project and Panhead. Try the Pulled Pork Banh Mi with a Panhead XPA for lunch, or share some "Beerginings" of J.F.C (japanese fried chicken) followed by Rare Bavette Steak and a bottle of GMB Cheeky Pinot Noir for dinner.
Tweet
Pin It