WELLINGTON.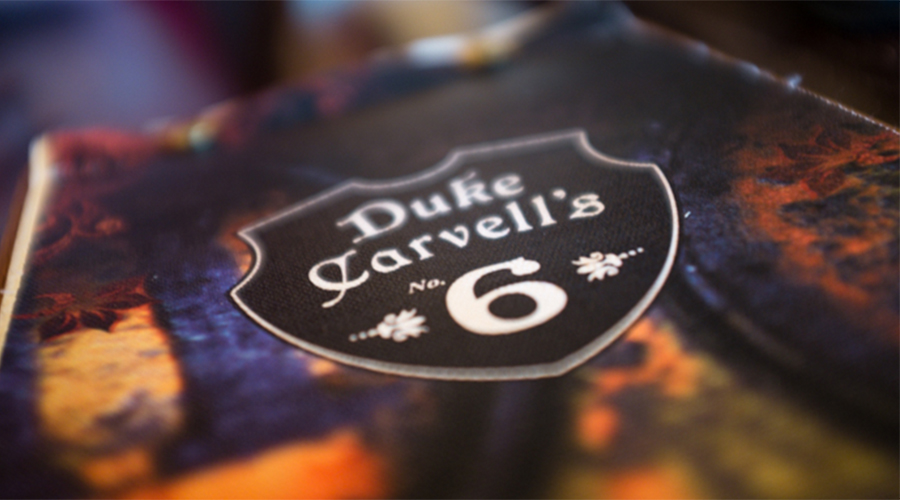 Duke Carvell's.
With an aristocratic vibe and friendly staff, there are few places better than Dukes for a spot of wine and tapas.
Duke Carvell's
3 Swan Lane
Te Aro
(04) 385 2240
www.dukecarvell.co.nz
If you're on the hunt for a good glass of wine, some small plates in the sunshine and some friendly banter with the staff (usually the owner, Enzo), Dukes can tick all of those boxes. Equally, if it's a cosy, intimate candlelit affair you are after you can bunker down inside. The flaming ouzo cheese is my go-to every time.
Tweet
Pin It