WELLINGTON.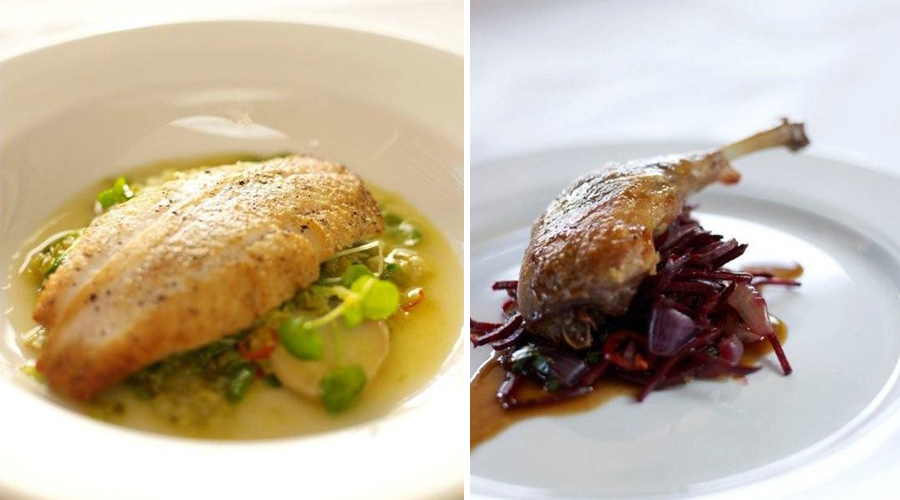 Capitol.
For any meal of the day, Capitol's standout culinary offerings will undoubtedly see you returning to this indulgent eatery.
Capitol
10 Kent Terrace
Mt Victoria
(04) 384 2855
www.capitolrestaurant.co.nz
Capitol is a winner for breakfast, lunch or dinner. The menu always has something different to make you second guess your first choice and I guess you would say it's a little on the indulgent side. The staff know their stuff, the wine list is awesome and the soft centered chocolate pudding is highly recommended – I once convinced the chef to tell me the recipe, but after a few wines I miraculously forgot it – something I will never live down. In prime location on the corner of Majoribanks Street and Cambridge Terrace, Capitol gets the last of the afternoon rays so it always makes for some good people watching too.
Tweet
Pin It