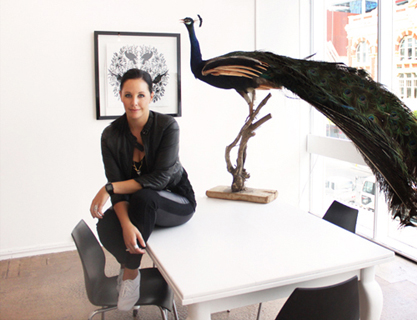 JADE HURST
BRAND SPECIALIST
---
From an office that sits atop K'Road looking out over the comings and goings of one of this country's most infamous strips, Jade Hurst runs her branding and communication business, one that sees her working on some of New Zealand's most enticing events. With an absolute passion for luxurious indulgence (whether it be jet-setting to Bali, or trying the latest avant-garde beauty treatments), she's the perfect crash test dummy for all women who like a little pampering now and then (no matter what the cost).
---
GUIDES BY JADE
---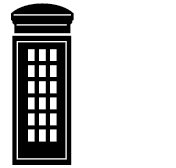 ---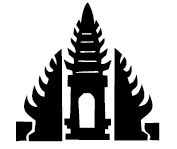 ---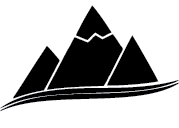 ---
LATEST STORIES BY JADE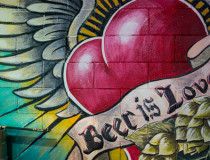 CBD | Wellington
---
Introducing Goldings Free Dive, a nod to the legendary American dive bar culture boasting...
Te Aro | Wellington
---
Resting proudly above the bustling streets of downtown Wellington, Six Barrel Soda is...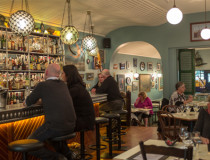 Te Aro | Wellington
---
Nestled off the end of Courtenay Place, this little joint has more than...