TULUM.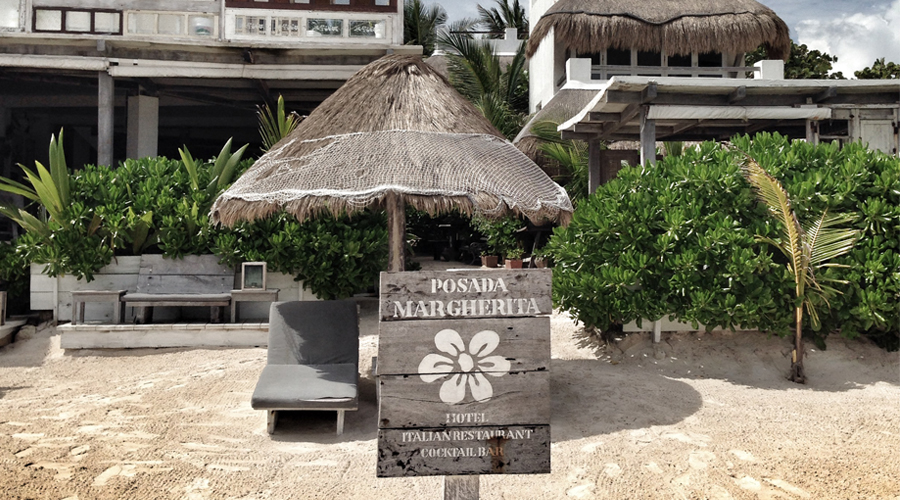 Posada Margherita.
Touted as an ecological resort, Posado Margherita is a hotel, Italian restaurant, cocktail bar and retail store all in one.
Posada Margherita
Quintana Roo
Tulum
www.posadamargherita.com
Amazing juices and cocktails are the main event at Posado Margherita – but it's worth a visit just to check out the space. Boasting a rustic and charming interior, it's the perfect spot to start the day with a healthy juice or end the evening with some cocktails and a hearty pasta watching the sunset. There is also a cute shop attached to the restaurant where they sell gorgeous clothes, swimwear and accessories, if you are in the mood for retail therapy.
Tweet
Pin It