TULUM.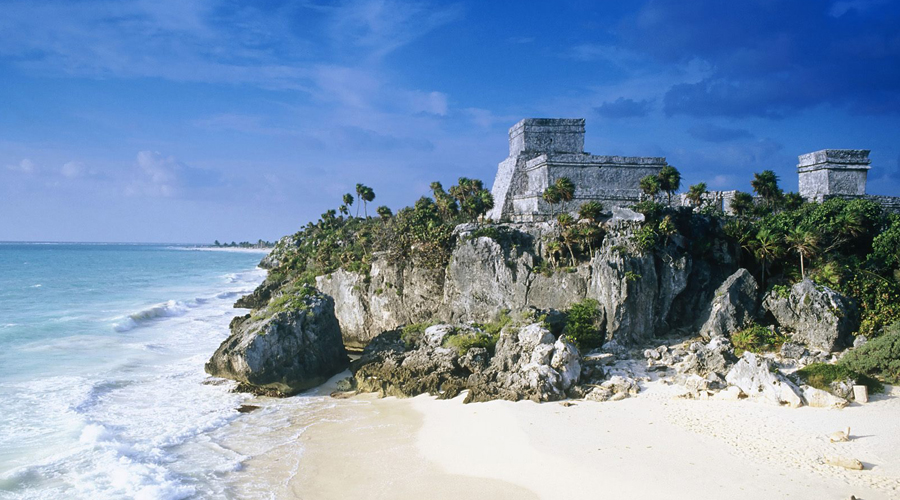 Mayan Ruins.
Step back in time and marvel at the incredible Mayan Ruins of Tulum.
Mayan Ruins
Carretera Cancun-Tulum Km. 133, 77500
Tulum

The Mayan Ruins of Tulum are a must see, situated on 12m tall cliffs along the east coast of the Yucatan Peninsula. This is a popular tourist destination so a word of warning – arrive early to avoid scantily clad Western tourists showing more skin than one might desire. Make sure you bring your swimwear as it sits above an enclosed beach that was once a common route Mayan ship dedicated to trade around the Peninsula. 
Tweet
Pin It