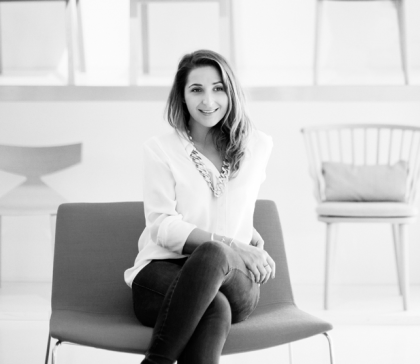 JULIANA REESBY
SALES & MARKETING MANAGER
---
Self professed purveyor of all things beautiful, Juliana Reesby was practically born into the design world, by way of the family trade. While she currently holds the role of Sales and Marketing Manager at commercial interior company UFL, Juliana uses the excuse of annual trade fairs in Europe to get up close and personal with world-class design and tick off her travel bucket list in the process.
---
LATEST STORIES BY JULIANA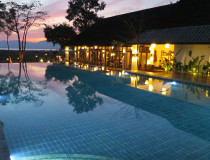 Taunggyi | Myanmar
---
Villa Inle Hotel and Spa is set in a magical spot on the...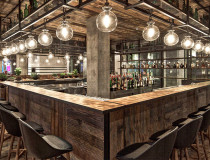 Huangpu District | shanghai
---
Award winning designers, Neri and Hu, have created Mercato, the most unique and...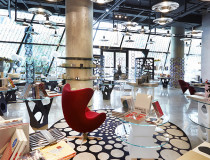 Huangpu District | shanghai
---
Everyone knows that Italy is my favourite place on the planet. Studying there...