TULUM.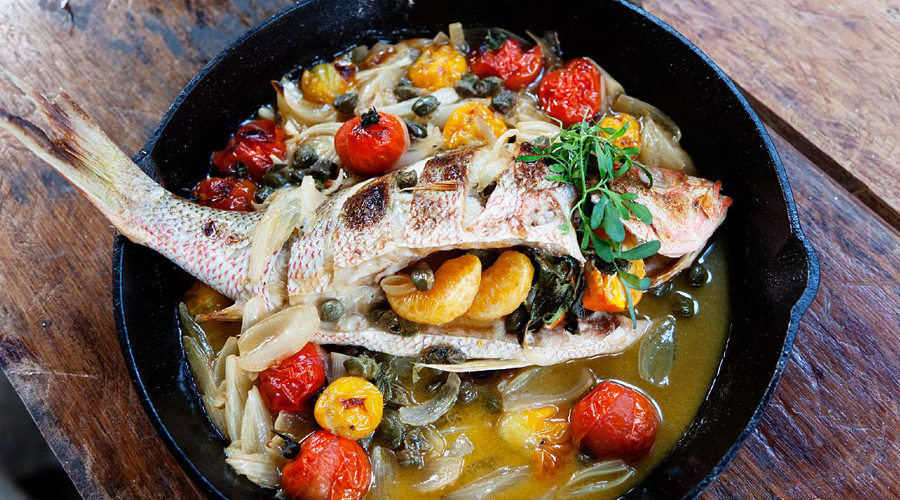 Hartwood.
Favoured by renowned blogger The Selby, Hartwood is alfresco dining at its finest.
Hartwood
Located on the jungle side of Tulum's beach road 7.6km
Tulum
www.hartwoodtulum.com
Hartwood, was one of the standouts, however, like most of the popular restaurants in Tulum, get full from about 7pm so it's best to arrive a bit early and enjoy one of their exceptional cocktails. This place is easy to miss by sights down the dusty Tulum road, however you won't miss the smell. Dine alfresco style, surrounded by tea lights and candles with chef's cooking from the outdoor kitchens right in front of your very eyes. The only thing you need to worry about is what to order from the impressive menus (and maybe the odd bug flying up your skirt). 

Tweet
Pin It