SYDNEY.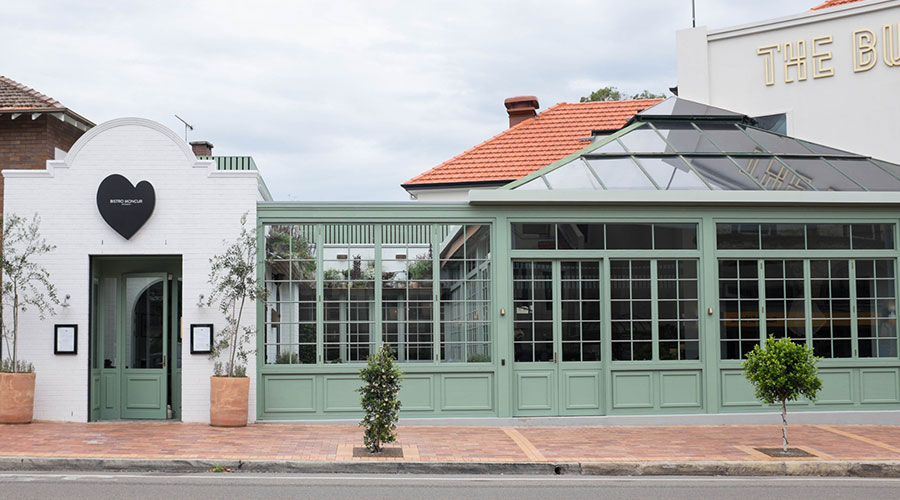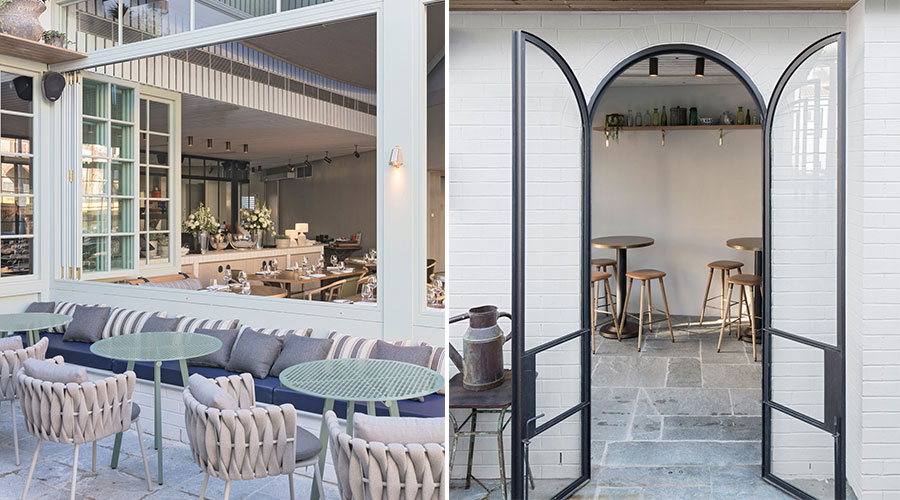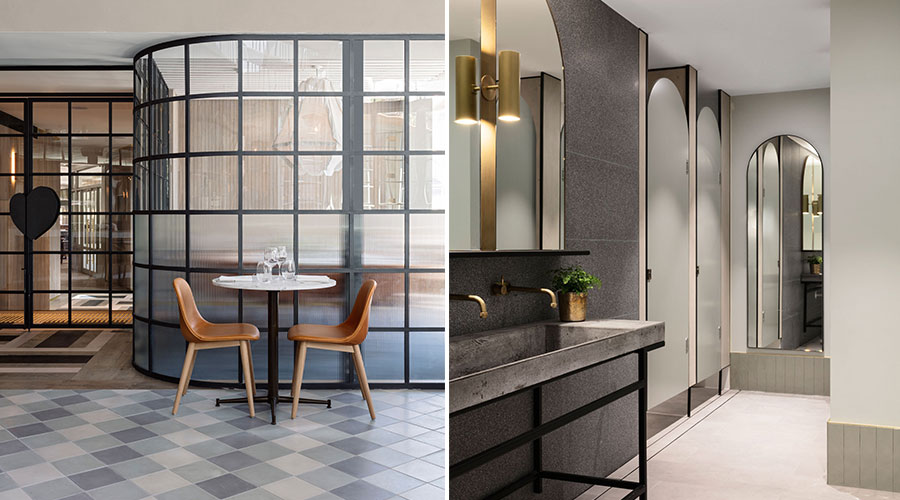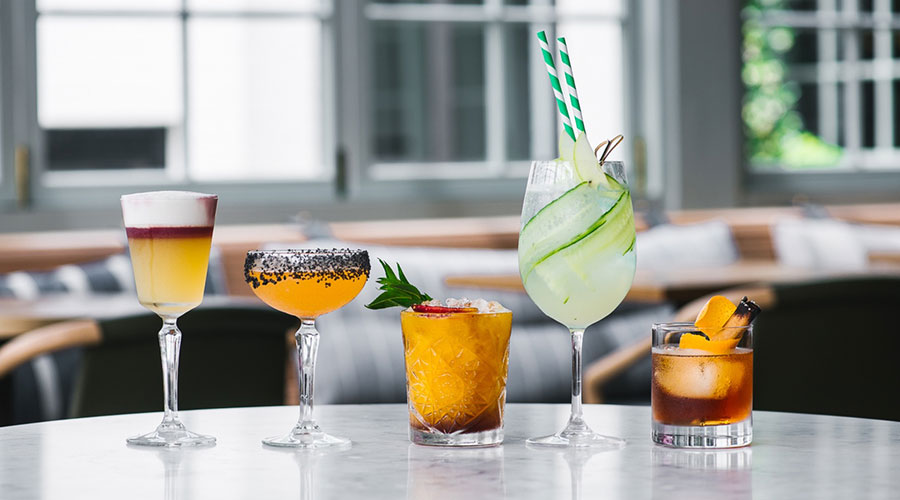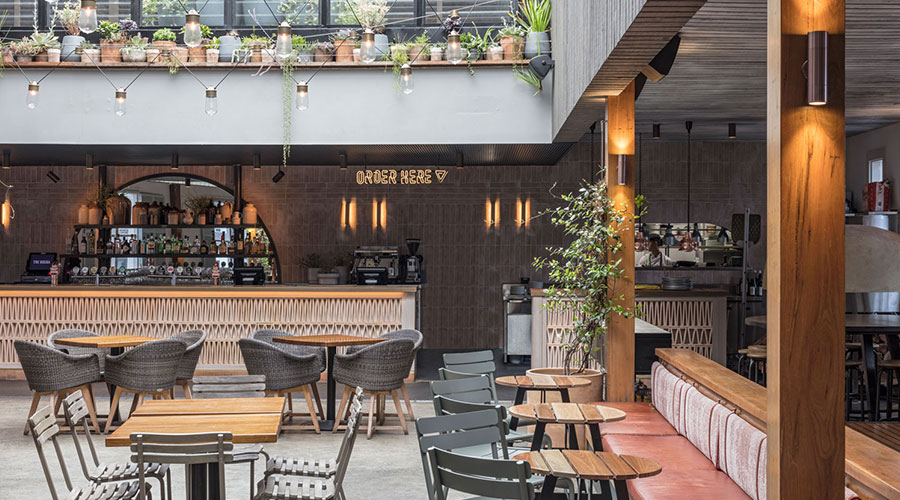 The Buena.
With a beautifully executed interior and French bistro to boot, there's no going past the leafy suburb of Mosman.
The Buena
76 Middle Head Road
Mosman
+61 2 9969 7022
www.thebuena.com.au
Positioned in the suburb of Mosman's leafy main street, The Buena is a five-minute stroll from the suburb's centre. The hotel's Scandinavian aesthetic belies the cozy, inviting feel of the place. Acclaimed design firm SJB Interiors, who worked in collaboration with Tess Regan Design, are responsible for this; maintaining elements of the original 1940s feel with a smattering of French style finishes.
One of the hotel's main attributes is the Bistro Moncur, a cult eatery that has since opened within the immaculate hotel. With a series of inviting French-inspired dishes and a palate-wettingly good line-up of cocktails, we predict there will be evenings when you'll not always want to venture far from the hotel.
Tweet
Pin It