SYDNEY.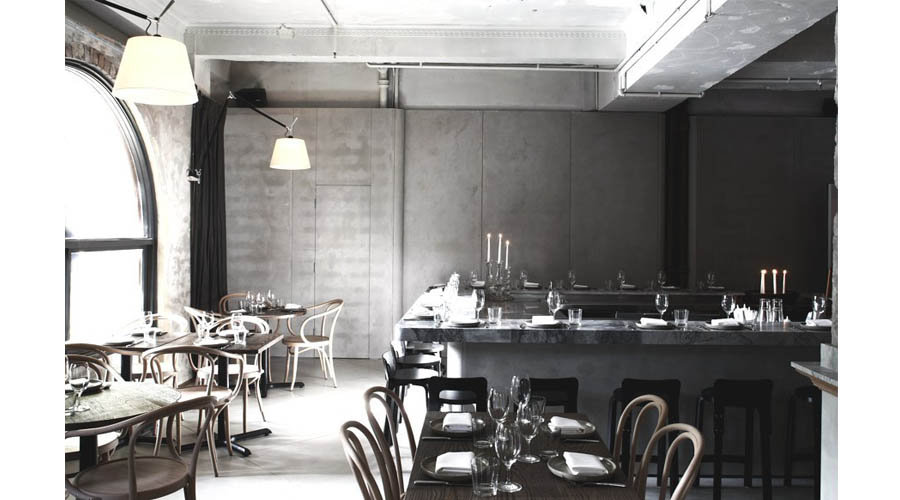 The Apollo.
This Sydney eatery serves up delicious Greek food and boasts an A-list clientele.
The Apollo
44 Macleay Street
Potts Point
(+61) 2 8354 0888
www.theapollo.com.au
While many Sydney restaurant hot spots come and go, one that I'm sure will stand the test of time is The Apollo. Just a short stroll from my apartment, the Apollo serves a deliciously simple menu of Greek cuisine in an elegant but modest manner. The Apollo avoids the themed dining experience that is so popular in Sydney right now and draws crowds from far and wide. I've spotted Robert Pattinson dining in the window, and friends are constantly telling me about A-list encounters there. If you go with a group of six or more you can order what they call the 'full Greek' – a tasting menu created for sharing in true Greek style.
Tweet
Pin It