SYDNEY.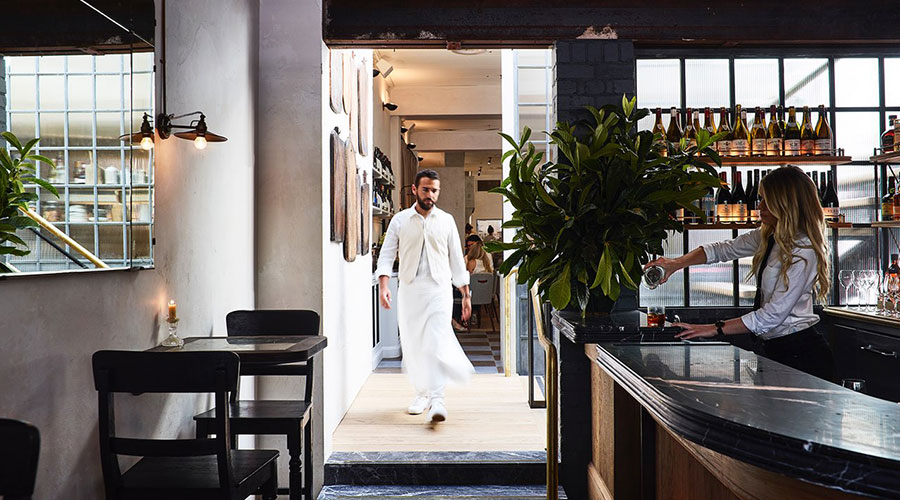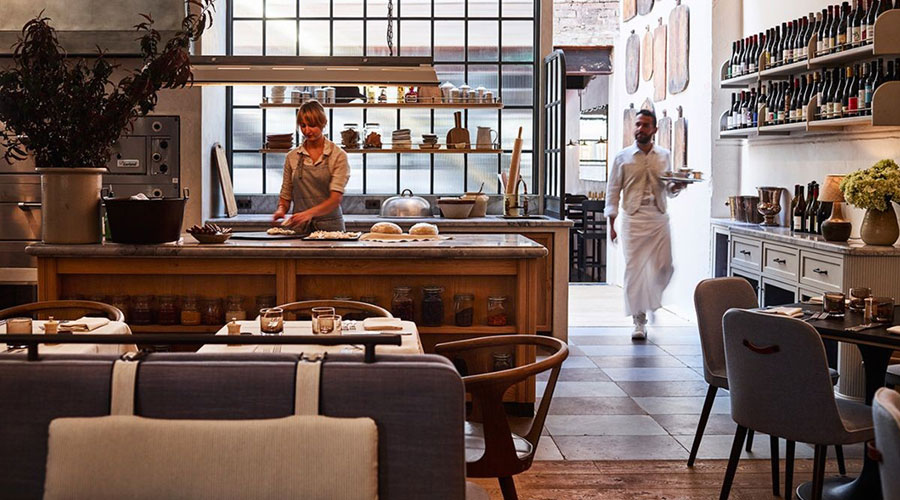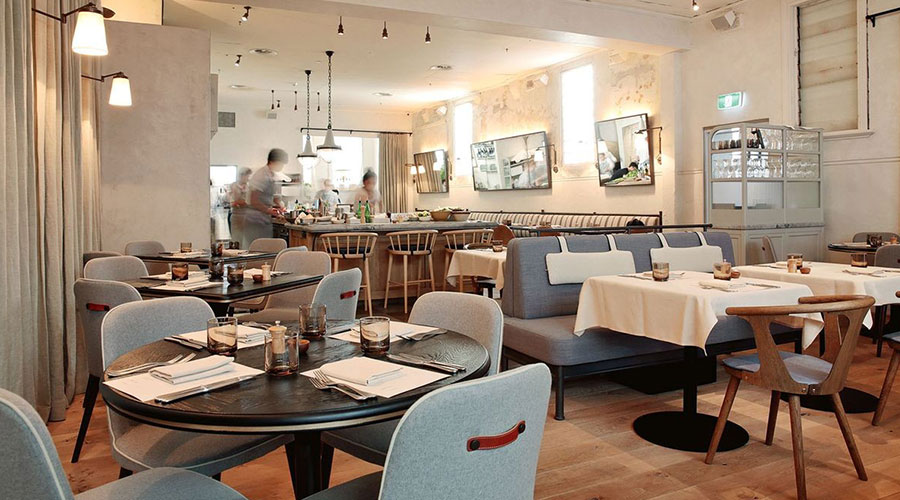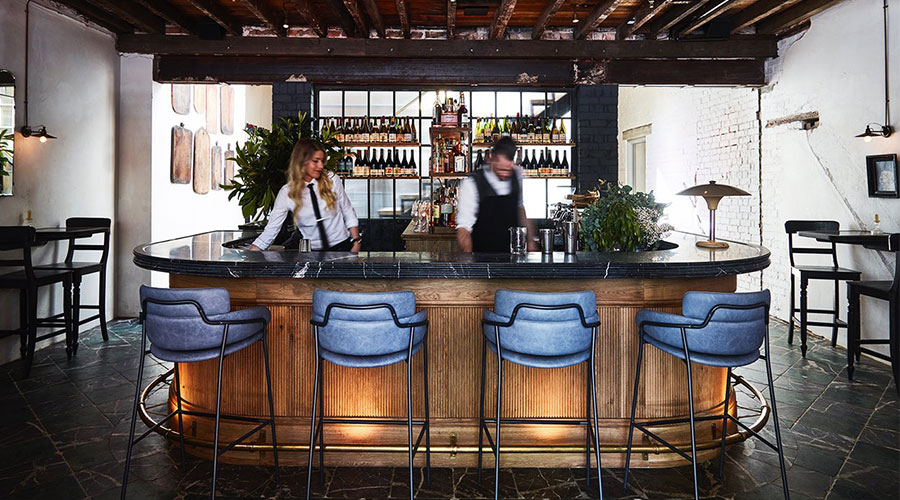 Fred's.
Merivale's hotly-anticipated new Paddington eatery combines all things luxurious, wholesome and earthy.
Fred's
380 Oxford St
Paddington
+61 2 9240 3000
www.merivale.com.au/freds
Taking the concept of an open kitchen to the nth degree, hospitality super-group Merivale's latest Sydney venture, Fred's, puts you right in the thick of the culinary action. The earthy Paddington restaurant's entrance can be found on the bustling Oxford Street, an entrance that gives way to a dark cocktail bar, then a light-filled atrium void, then through to head chef Danielle Alvarez's kitchen and dining room.
Here, open hearths and braziers glow while marble benches teem with wholesome foods; legs of lamb and bowls or broad beans for example. Fred's is nothings less than the talk of the town, so when you go, which you inevitably will, be sure to order the roast blue royal potatoes, some of the hand-made pasta and the Moorlands lamb.
Tweet
Pin It