SAN FRANCISCO.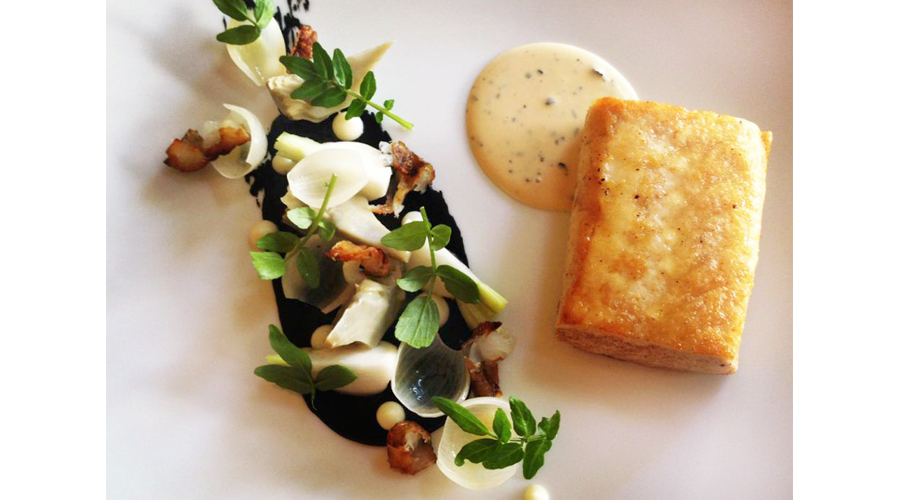 Spruce.
This subtly sophisticated restaurant offers delicious food, plush interior and impeccable service.
Spruce
3640 Sacramento Street
Presidio Heights
(1) 415 931 5100
www.sprucesf.com
Spruce is the low-key gathering place for fashionable locals in the ultra-chic Presidio heights district. Walls lined with chocolate- coloured mohair and seats with (imitation) ostrich hide: the setting is sophisticated without being uptight. The bar and lounge are always crowded – blame it on the superb cocktails – and the extensive wine list is especially appealing to Riesling fans.
Chef Mark Sullivan serves up French-and Californian-inspired dishes made from magnificently selected ingredients. his menu includes seasonal soups and salads, a selection of charcuterie, bavette steak with duck fat potatoes and lobster poached in beurre blanc with buckwheat gnocchi and braised lettuce hearts. Lunch is served on weekdays, offering an ideal break before or after a shopping spree on Sacramento Street.
Tweet
Pin It