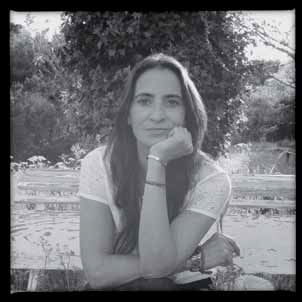 PHILIPPINE SCALI
ART DIRECTOR
---
Philippine Scali was responsible for compiling the 2013 Louis Vuitton City Guide for San Francisco. A graduate of the École du Louvre, this transplanted Parisian has lived in San Francisco for 20 years, where she works as art director for a number of American lifestyle magazines. For us, she reveals her personal favourite spots in the city – a top ten from the heart.
---
GUIDES BY PHILIPPINE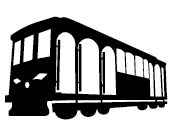 ---
LATEST STORIES BY PHILIPPINE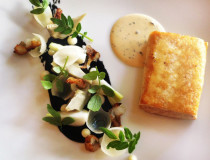 san-francisco
Presidio Heights | San Francisco
---
Spruce is the low-key gathering place for fashionable locals in the ultra-chic Presidio...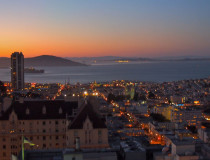 san-francisco
Nob Hill | San Francisco
---
Top of the Mark: it is true that this iconic bar on the...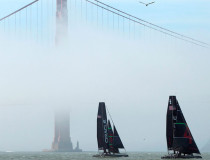 san-francisco
Marina Green | San Francisco
---
The America's Cup Village, which is set up in the Embarcadero Cruise Ship...