SAN FRANCISCO.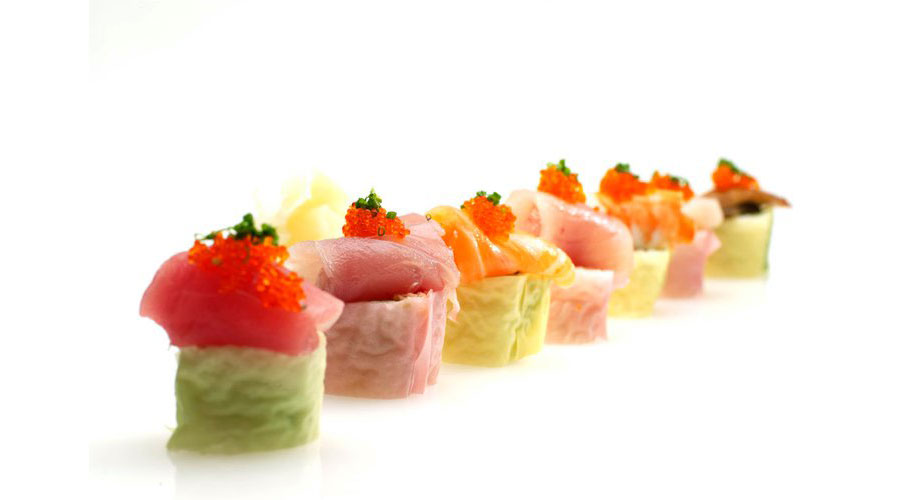 Ozumo.
A local hotspot for fine Japanese cuisine.
Ozumo
161 Steuart St
Financial District
(1) 415 882 1333
www.ozumosanfrancisco.com
I always have to find a great Japanese restaurant in my neighbourhood so I was very lucky to stumble across Ozumo, which is literally across the street from me. I sat at the sushi bar and watched the chef prepare my dinner, it also gave me a good spot to people watch from as a solo diner. The sashimi was some of the freshest I have had stateside and the sake list was extensive with very knowledgeable sake sommelier's on hand to help you with the vast beverage list.
Tweet
Pin It