SAN FRANCISCO.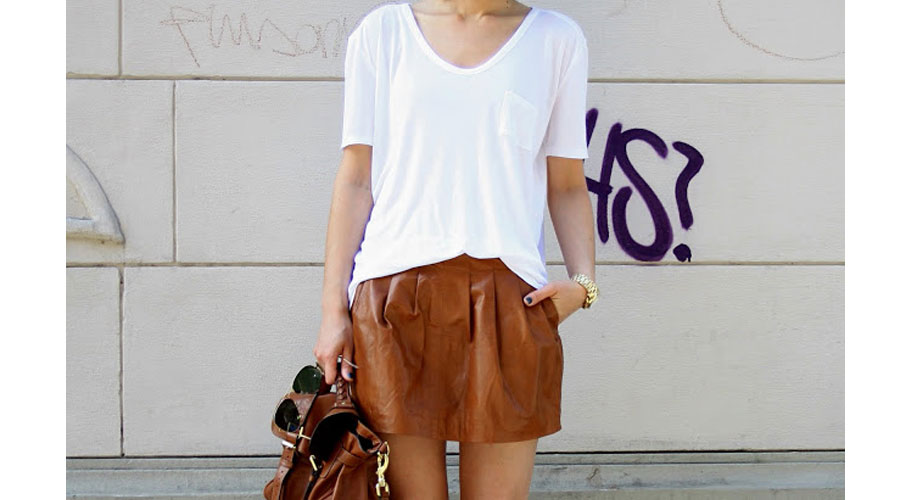 Your Skirt.
A dedicated skirt shop in more styles that you can imagine.
Your Skirt
1748 Haight St
Haight & Ashbury
(1) 415 377 1389

If your pins are your best assest then you must strut on-in to Your Skirt. Owner-designer Belle Borovik has more than 80 styles of skirts to choose from, from pencils to circles to high-waisted to A-lines, and everything in between (or you can design something new all together if you're that way inclined), they also have unlimited options of fabrics to choose from.
Her skirts average for about $150; they are all fully lined and made in California. She also sells off-the-rack skirts in solid linens, printed chiffons, cottons, silks and gauze; along with a limited selection of skirts, knits, tops and jeans from other local designers.
Tweet
Pin It