LOS ANGELES.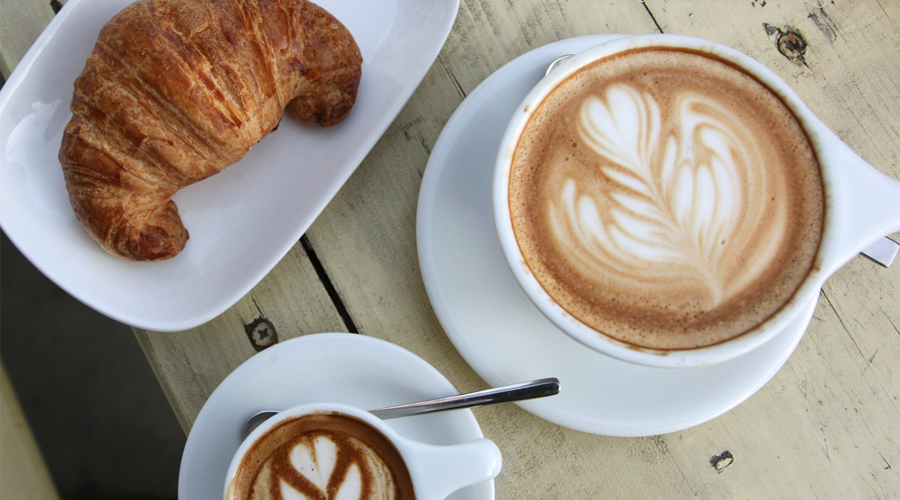 Intelligentsia.
The best coffee in L.A. is served by intelligentsia coffee roasters.
Intelligentsia
1331 Abbot Kinney Blvd
Venice
www.intelligentsiacoffee.com
Intelligentsia is a Chicago based coffee roaster with three cafés spread across los Angeles. My favourite, and must visit for any coffee enthusiast is the café located in venice on Abbot Kinney boulevard.
The inspiration behind the design is almost salon-like with individual stations each manned by one barista.The idea is for a barista to stay with one person throughout the interaction to create an individualised experience for every customer, regardless of how many coffees are being served.The custom made, walnut-and- steel espresso making stations are tricked out with a level of extreme customisation, there's definitely a steampunk vibe to the place. I ordered the house blend which is rich and full bodied and the milk texture is phenomenal.They also have an extensive list of single origin beans to try.take a seat on the stadium seating at the back and observe the baristas at work.
A console in the centre hosts two clover coffee makers, the expensive, five-figure machines that have made drip coffee hip, producing single cups with minimal sediment and clear flavour. Coffee geeks will drool over the four-group, the actual machine that powered the first Starbucks at pike place market in 1972.they have replaced the original panels with wood and glass, so you can see the machine's innards, most of which have been chromed.
Be warned, the queue to reach the counter will be long but it's well worth the wait!
Tweet
Pin It