LOS ANGELES.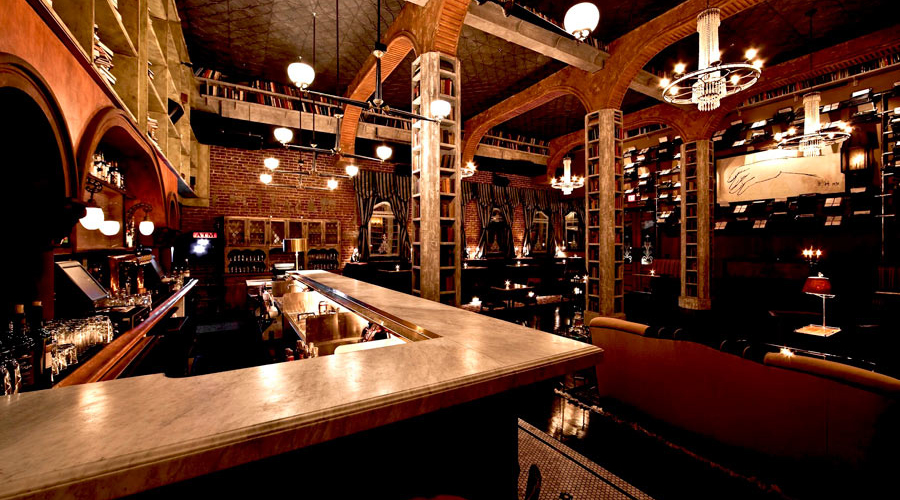 Hemingways Lounge.
A live music venue all in the middle of a library
Hemingways
6356 Hollywood Blvd
Hollywood
www.hemingwayslounge.com
Well, not a real library of course. Something to do with some writer, apparently. It does make for quite a nice effect, and the acoustics are good with all that paper and those uneven surfaces to soak up the sound. Very much a live music destination for the young, hip and happening; my compadre and I also enjoy the free pours at the bar. Vodka on the rocks, all the way to the tops! When it starts tasting like water, you know you've made it. Winning.
Tweet
Pin It