LOS ANGELES.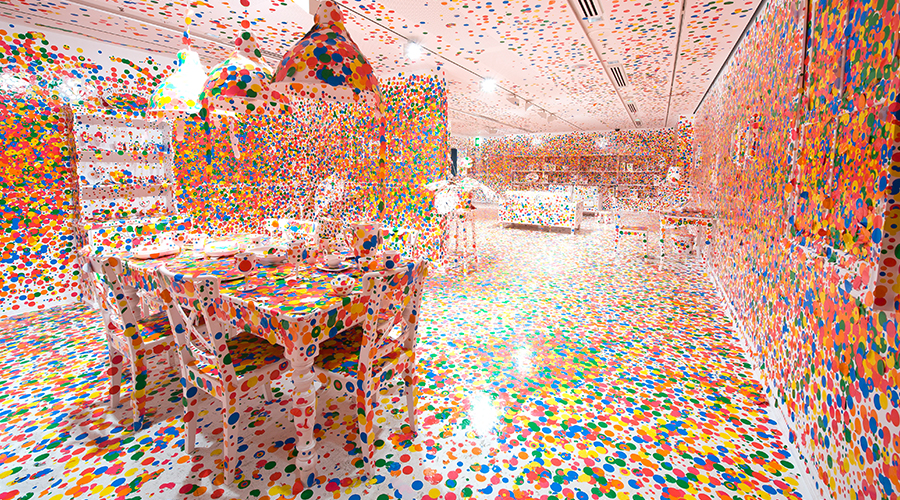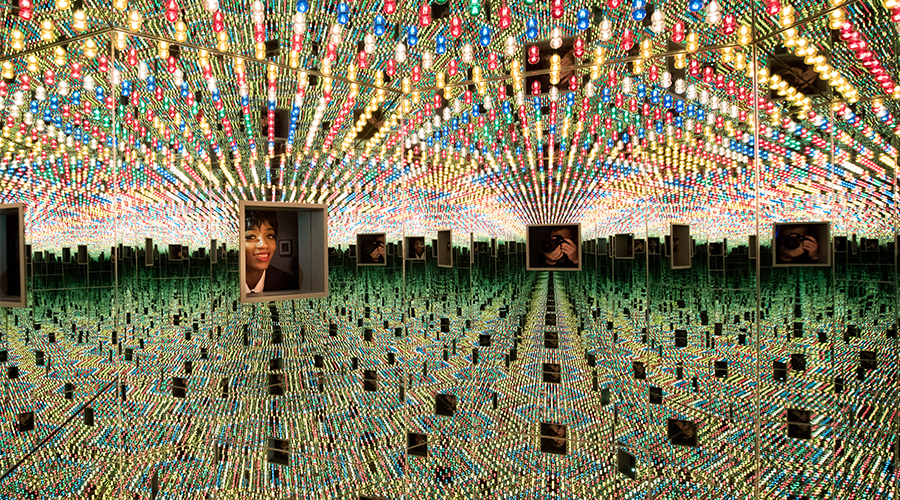 Yayoi Kusama at The Broad.
Now is your chance attend what is widely deemed the exhibition of a lifetime.
The Broad
221 S Grand Ave
Downtown
www.thebroad.org
Opening at The Broad on October 21st will be Yayoi Kusama's epic installation, Infinity Mirrors. The experiential artwork — a mirror-lined chamber housing a dazzling and seemingly endless LED light display — has an extremely limited capacity, accommodating one visitor at a time for about a minute. This unmissable immersive installation has been described as the artist's most iconic kaleidoscopic environment, one that we're looking forward to getting lost in.
Tweet
Pin It