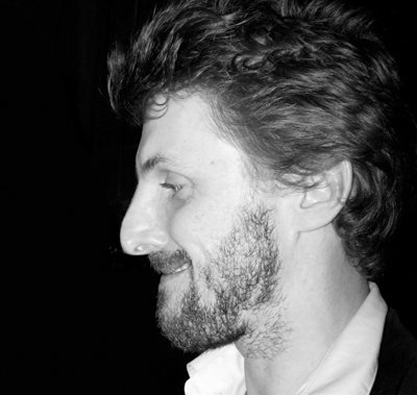 TIM ARNOLD
MUSICIAN
---
New Zealand musician Tim Arnold, of revered band Pluto fame, recently set his sights on grander horizons and moved his expertise further afield to the bright and decadent lights of Hollywood. As an on the ground contributor for Los Angeles he regularly shares his favourite haunts of the city from where to get a rooftop drink to what happens when drinking Dom Pérignon at a friend's apartment late at night.
---
GUIDES BY TIM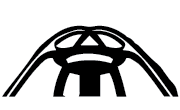 ---
LATEST STORIES BY TIM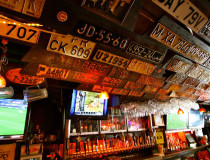 West Hollywood | Los Angeles
---
Established in the 1927, this sports bar is apparently where a heavily intoxicated...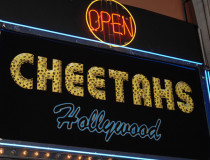 Hollywood | Los Angeles
---
Ah Cheetahs. Yes, it is a club with dancing girls and poles. No,...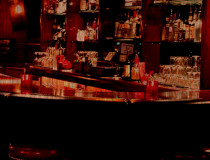 Hollywood | Los Angeles
---
Similar in décor and styling to the Dresden, The 3 Clubs was, according...