LONDON.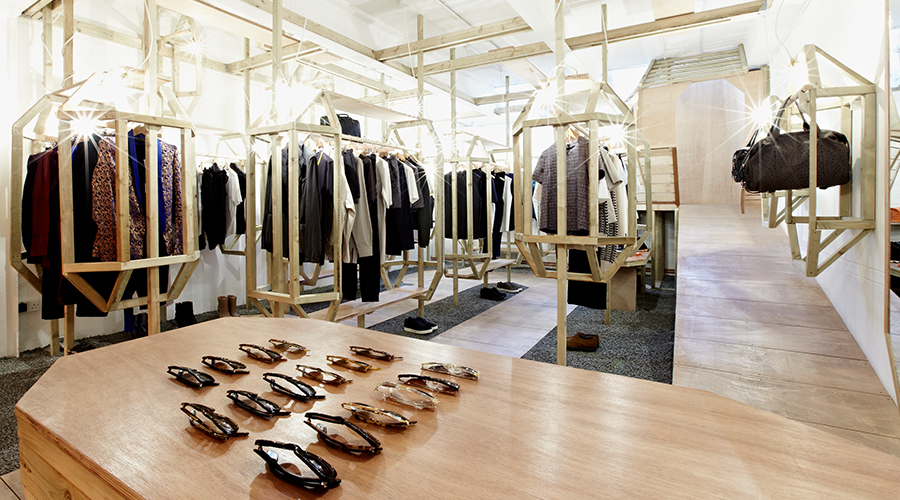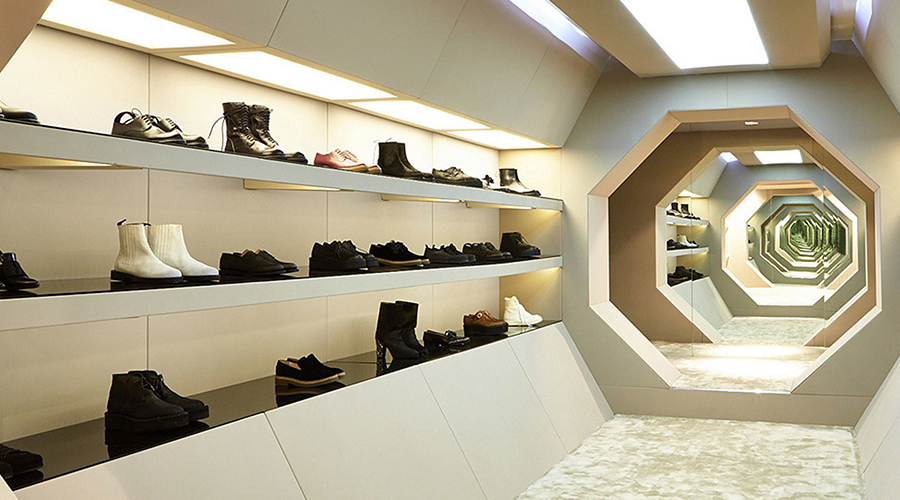 LN-CC.
Where fashion and art collide.
LN-CC
Late Night Chameleon Cafe, 18-24 Shacklewell Lane
London
+44 20 3174 0737
www.ln-cc.com
A concept store filled with hip men's and women's designer fashion and a rare selection of books and music. Available by appointment only, the space is a feast for the senses, taking you on an artful journey through design and interior features that are likely to change the way you shop for evermore.
Tweet
Pin It