LONDON.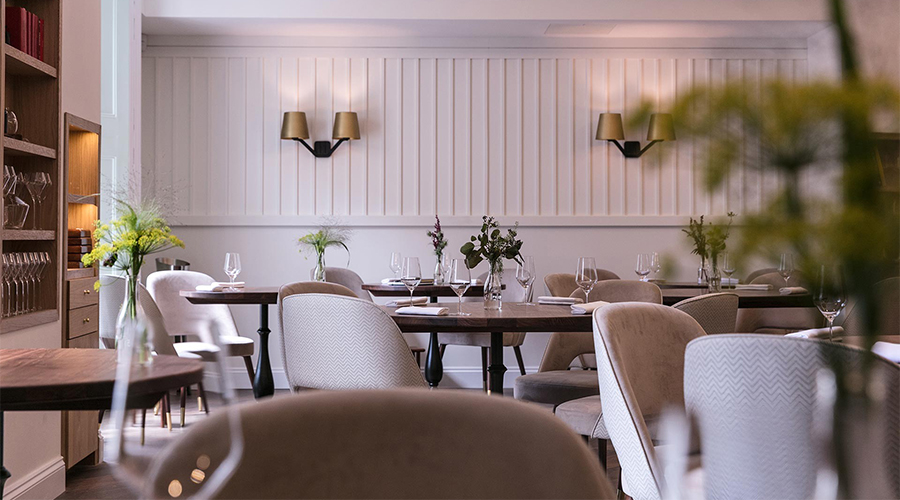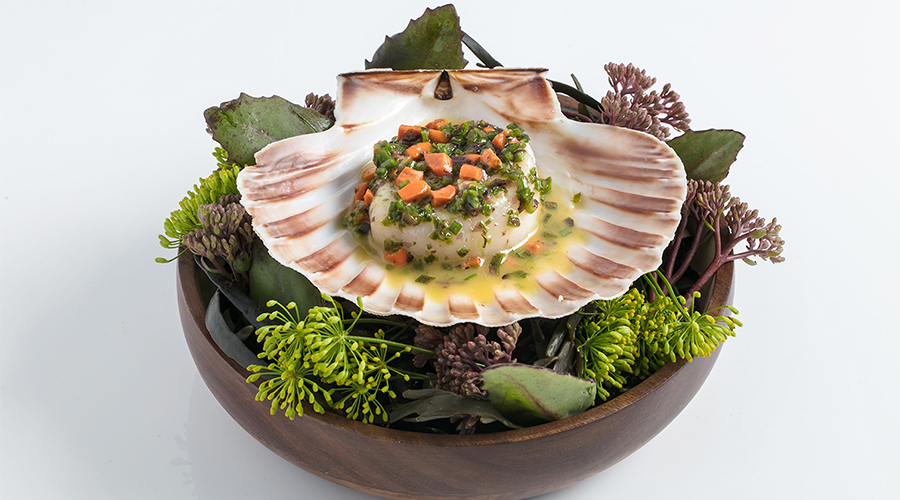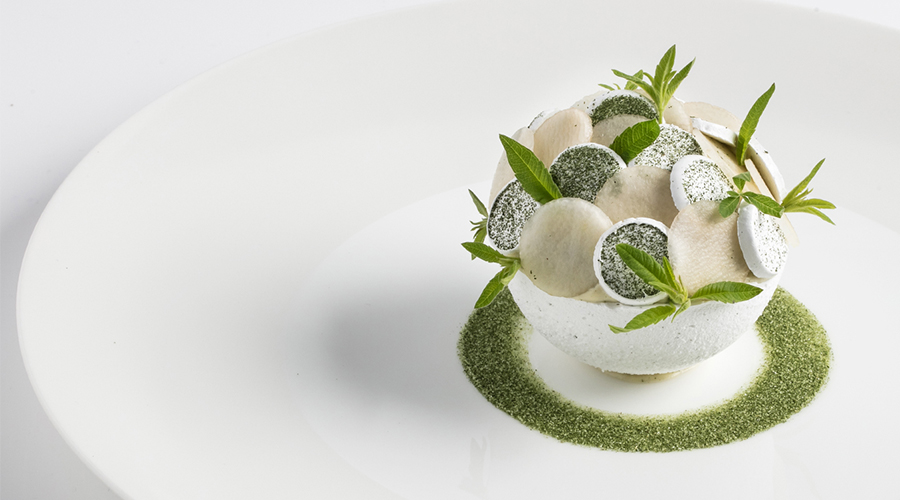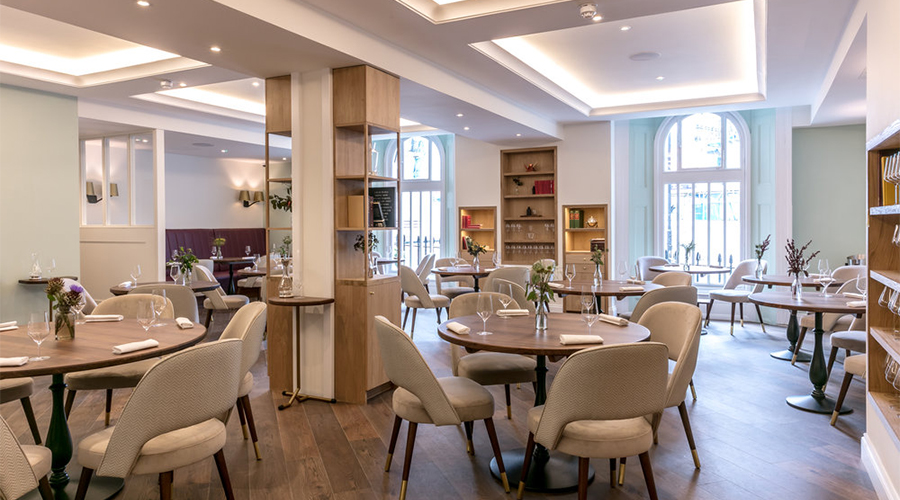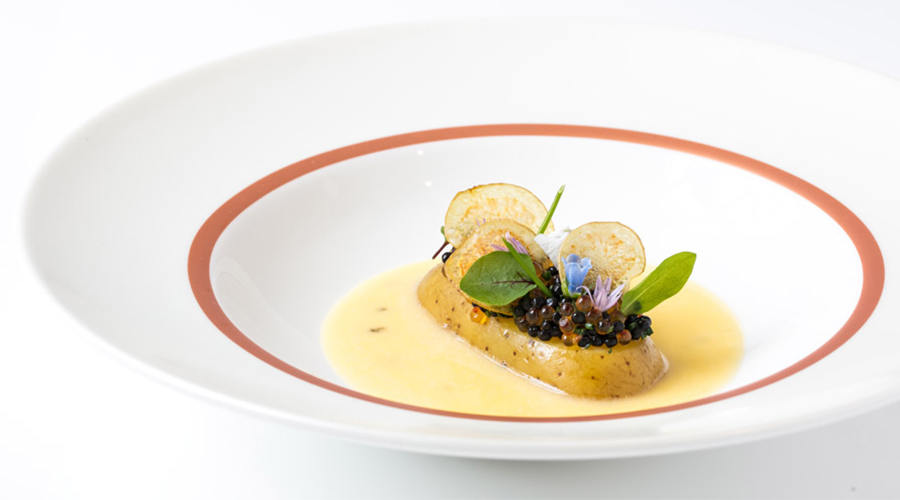 Core by Clare Smyth.
A celebration of British cuisine
Core by Clare Smyth
92 Kensington Park Rd
London
W11 2PN
+44 20 3937 5086
www.corebyclaresmyth.com
Providing a refreshingly modern take on traditional fine dining, this hotly anticipated Notting Hill restaurant exudes sophistication. Retaining an air of delightful light-heartedness, serving high-end cuisine, sans that stiff upper lip. Owner and Head Chef, Clare Smyth, 3 Michelin stars (the only woman in the UK with such an accolade), Core is a celebration of British cuisine that supports local farmers and food producers by sharing their sustainable and seasonal ingredients.
Tweet
Pin It