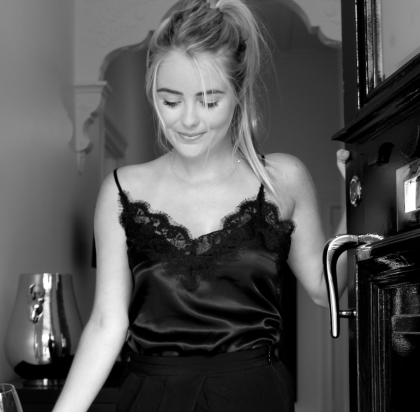 FRANKY MARCH
WRITER
---
With a propensity to gallivant around the world at any given opportunity, it is a wonder how she completed her journalism degree without any glitches. Her cosmopolitan lifestyle has fuelled her eye for all things luxe, and thus sees her spiritual home in Harrods. Her weekends consist of short stints up to Omaha or hanging out at home with her neurotic yet charming French Bulldog Winston.
---
GUIDES BY FRANKY
---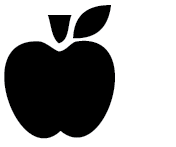 ---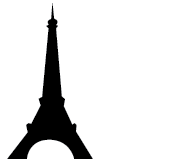 ---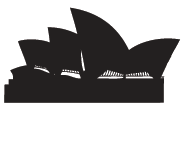 ---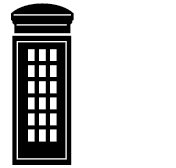 ---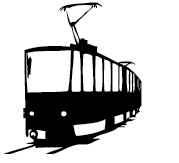 ---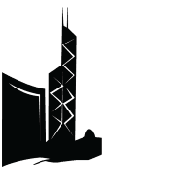 ---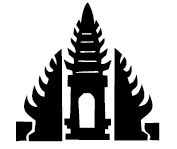 ---
---
---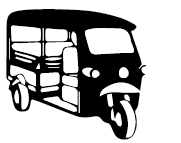 ---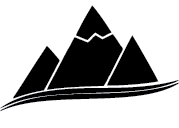 ---
---
---
---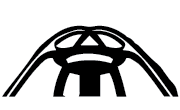 ---
LATEST STORIES BY FRANKY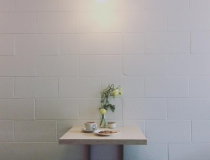 Wellington | Wellington
---
Wellington's renowned for its cafe and coffee scene and this promising new kid...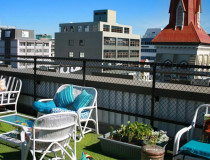 Wellington | Wellington
---
For a rooftop experience echoing the likes of New York, a visit here...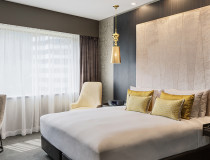 ---
It was high time the French luxury hotel group made their way down...