LONDON.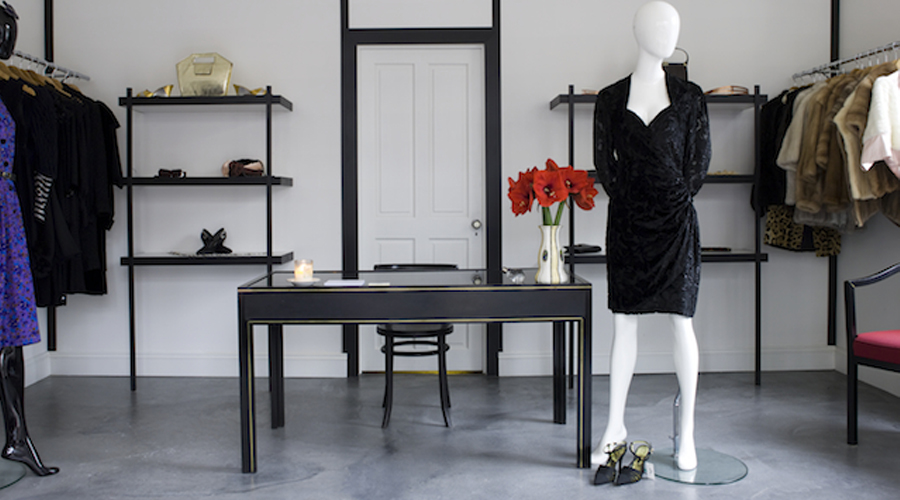 Atelier Mayer.
This luxurious vintage haven boasts racks of designer couture, painstakingly collected over decades.
Atelier Mayer
47 kendal Street
Marble Arch
www.atelier-mayer.com
Down an unassuming side street, away from the fast fashion of London's Oxford Street, lies one of the city's most luxurious vintage havens. Now in its third generation the late and present Madame Mayers' collections spans across decades of designer couture. Pieces are regularly featured in exhibitions and the knowledgeable staff called on to help curate auctions for Christies and Sotheby's. With Givenchy gowns coming in around the £2,000 mark this is no bargain hunter's thrift shop. However, the semi-annual Trunk Show provides an opportunity to browse the parlour style salon with a glass of champagne and pick up [slightly] more affordable pieces.
Tweet
Pin It