LONDON.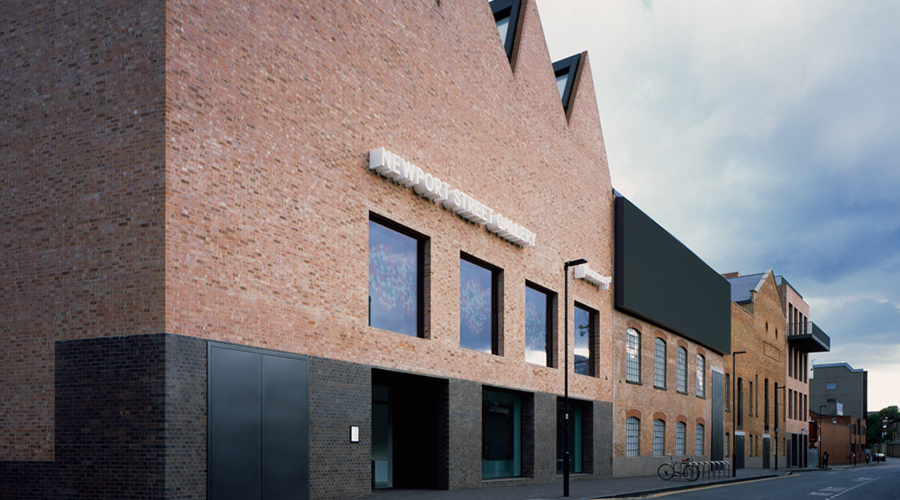 Newport Street Gallery.
A visit to Damien Hirst's new gallery is a must for any aficionado of modern art.
Newport Street Gallery
Newport Street
Vauxhall

What I love about Damien Hirst's new exhibition space — almost more than I do the art it houses — is the fact that the gallery itself has been resurrected from the listed, adjoining Victorian houses that were originally purpose built in 1913 as scenery painting studios for the booming local and West End theatre industries. To know that over 100 years on, the address still serves to facilitate art and all those who appreciate it, gives me a warm feeling all over.
Housing a large part of Hirst's personal collection, the vast likes of which have before been exhibited at the Serpentine Gallery and include pieces from Francis Bacon, Banksy, Tracey Emin, Richard Hamilton, Jeff Koons, Sarah Lucas and Pablo Picasso, you'll find the amazing space in the austere streets of that South London suburb of Vauxhill. It's a must for any aficionado of modern art.
Tweet
Pin It