LONDON.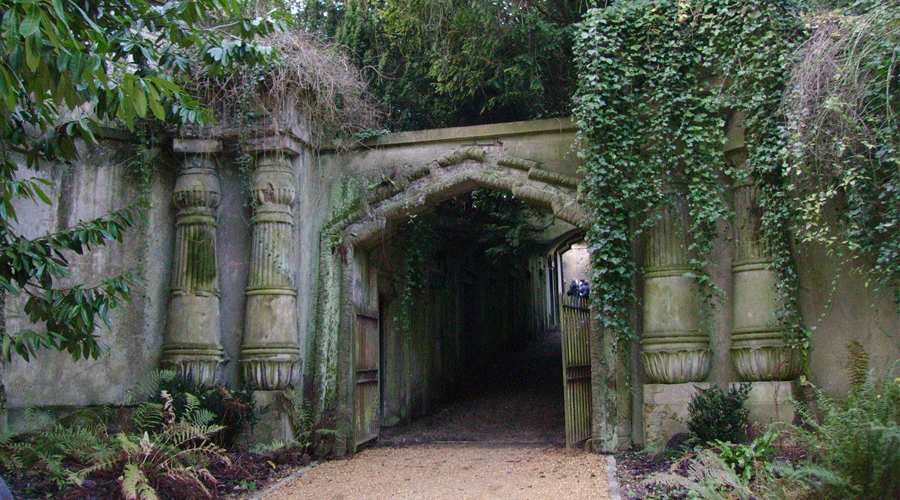 Highgate Cemetery.
Filled with extraordinary monuments paying tribute to the deceased, the Highgate Cemetery possesses an eerie but elegant beauty and is a must-visit when in London.
Highgate Cemetery
Swains Lane
Highgate
(+44) 20 8340 1834
www.highgate-cemetery.org
This isn't as morbid as you think, so bear with me… these dramatic Victorian crypts, tombs and gravestones are set in 20 wild and enchanting hectares, a maze of winding paths dug into hillsides. The cemetery is divided into two parts; the East and West, which are overgrown and full of trees, shrubbery and wild flowers; a haven for birds and small animals such as foxes. Various famous people are buried here including Karl Marx, Lucian Freud, and Crufts dog-show founder Charles Cruft.  Rich in history and charm, it is very intriguing and rather romantic.
Tweet
Pin It