LONDON.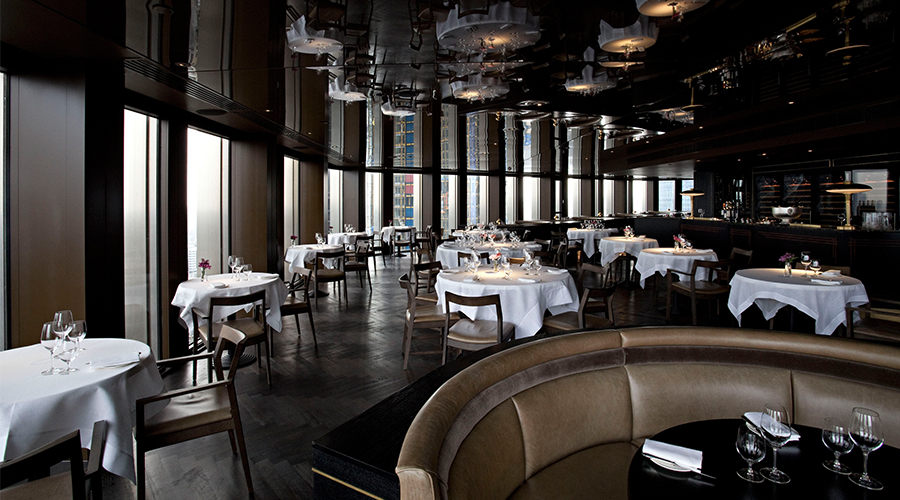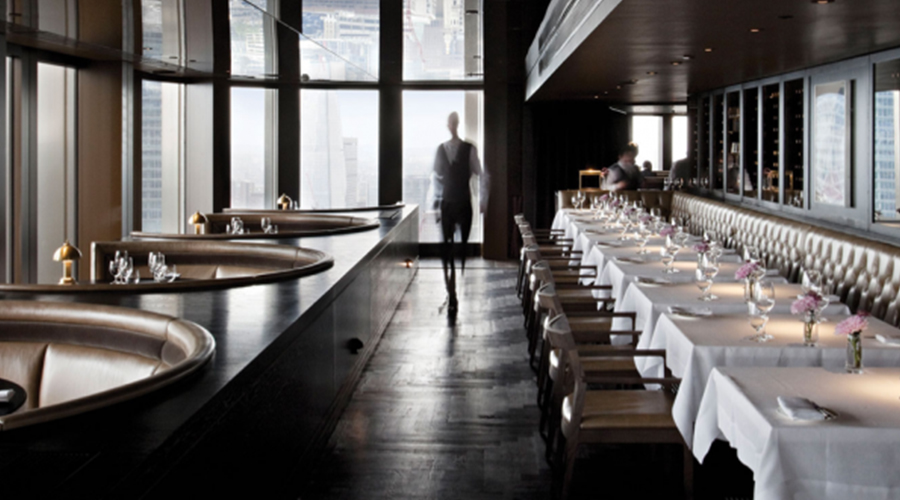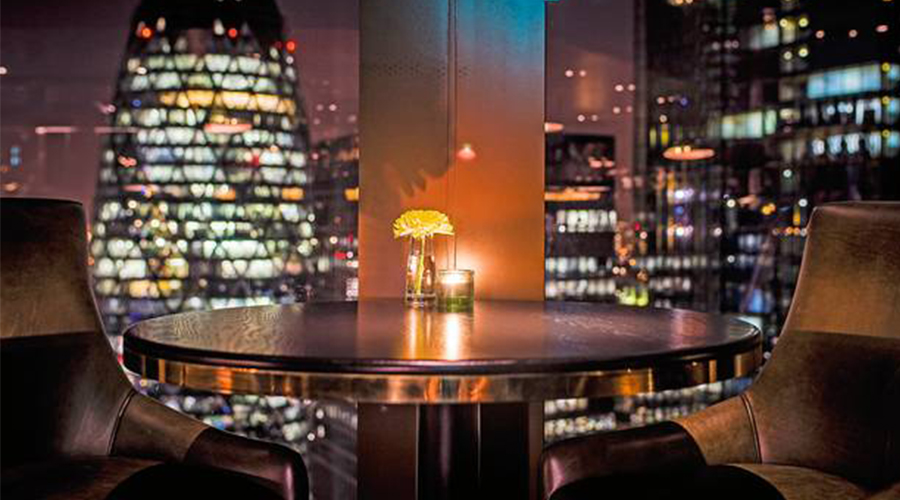 City Social.
This fine dining restaurant doesn't let its amazing location get in the way of serving up stellar British food.
City Social
Tower 42, 25 Old Broad Street
020 7877 7703

Helmed by English chef Jason Atherton, City Social occupies the prestigious location of the 24th floor of Tower 42 offering drawcard views over the city. Wary not to let the spectacular setting supersede the culinary offerings however, here you'll find a menu of traditional British influence that's likely to impress; simple fillet steaks cooked over charcoal and served with duck-fat chips, salad and bearnaise, a rack of Romney Marsh lamb with shepherd's pie on the side, heirloom tomato salad and a chilled burrata and tomato consommé – it's all amazing. There's no shortage of attention to detail when it comes to this bench-setting establishment for refined English cuisine.
Tweet
Pin It