LONDON.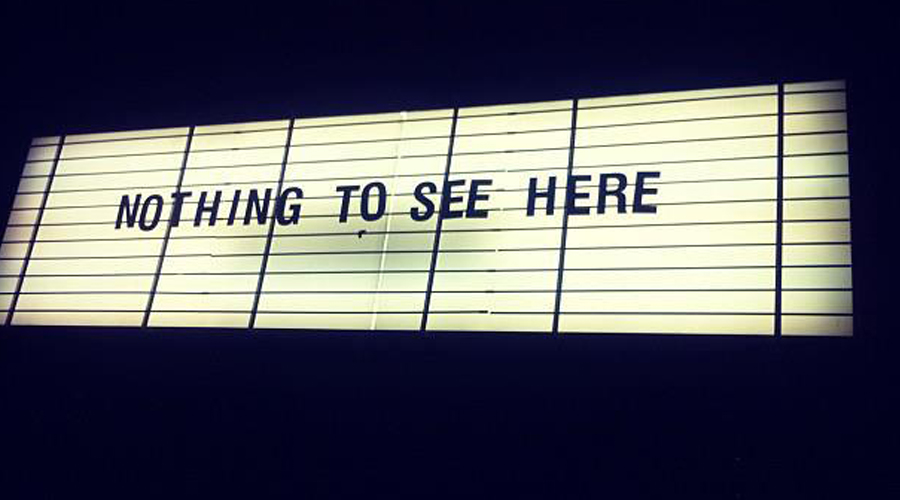 Ruby's.
Where everybody knows your name.
Ruby's
76 Stoke Newington Rd
Stoke Newington

With Harry Styles of One Direction recently seen hitting the grungy bars of Dalston, some feel this could spell the end for this burgeoning, crowded and often-exclusive creative hub. However among the mass of recently opened bars, there are still a number of untapped treasures, like the downstairs privacy of Ruby's cocktail bar. With its moody lighting, comfy surrounds and constantly rotating cocktail menu, this is a spot to challenge the heavyweights of the London cocktail scene. I prefer a spot at the bar so you can watch the chatty mixologists at work, who often let you sample their latest (and sometimes improvised) creations. Make sure you try some of the Japanese whiskey based drink with its homemade plum leather garnish. It's like being back on the school playground at lunch.
Tweet
Pin It