LONDON.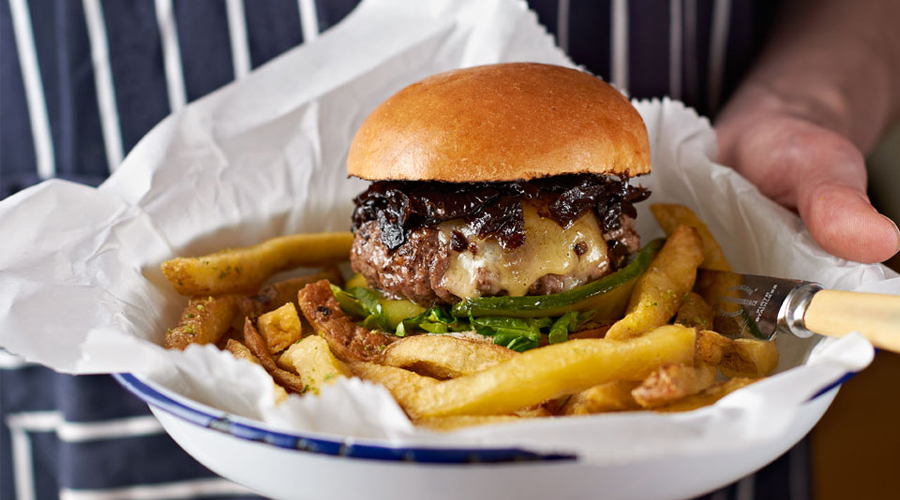 Honest Burger.
No visit to Brixton's maze of intertwining alleyways would be complete without a stop at Honest Burger.
Honest Burger
Unit 12, Brixton Village
Brixton Village
(+44) 20 7733 7963
www.honestburgers.co.uk
London currently appears to be in the midst of what appears to be a mini-gastro movement, with gourmet junk food becoming extremely popular – and Honest Burger in Brixton is no exception. Brixton is without a doubt one of London's rougher areas, however Brixton Village is a completely different (and safer) destination. I would challenge anyone to find a more British burger joint in the whole of Queen's country. The juicy meat patties are made from 35-day dry-aged British chuck steak, sandwiched between toasty glazed buns. And don't even think about leaving without trying their crisp, triple cooked chips. Sprinkled with rosemary and sea salt, they are heavenly.
Tweet
Pin It