LONDON.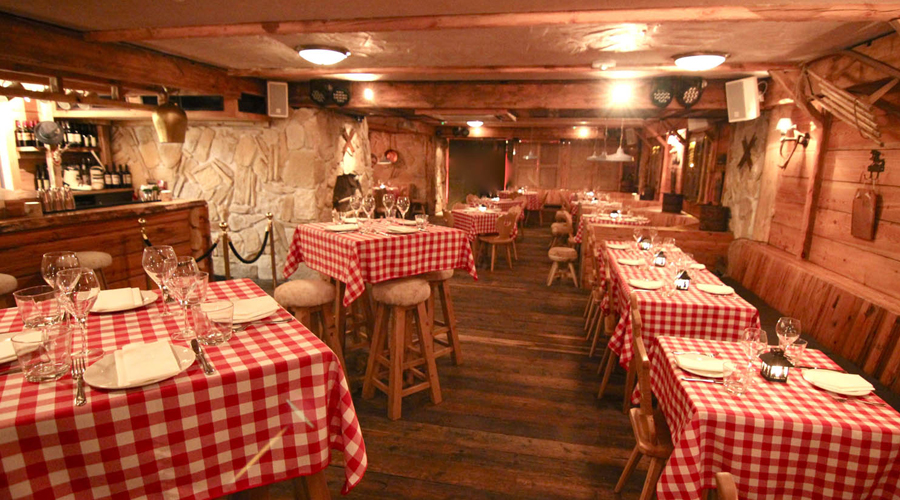 Bodo's Schloss.
An alpine themed bar/restaurant/disco that has all the makings of a fun night out.
Bodo's Schloss
2a Kensington High St

Kensington

www.bodosschloss.com
Decorated (even on the outside) to look like an Austrian ski lodge with Brothers Grimm style furniture, skis at the entrance, big fireplaces, ceramic ski boot pitchers and of course all the staff wear lederhosen.
The food here is surprisingly good, and all very traditional Austrian. The shots come out lined up on old wooden skis, which makes the whole shooting procedure all the more exciting.
My favourite thing was a 'window' that had a TV behind it. It had a video playing from the 1980's of skiers getting off a chairlift, so it was like you were looking out of a real window.
The music is happy (some may say cheesy). In any case Bodo's Schloss makes for a very fun night out.
Tweet
Pin It