THAILAND.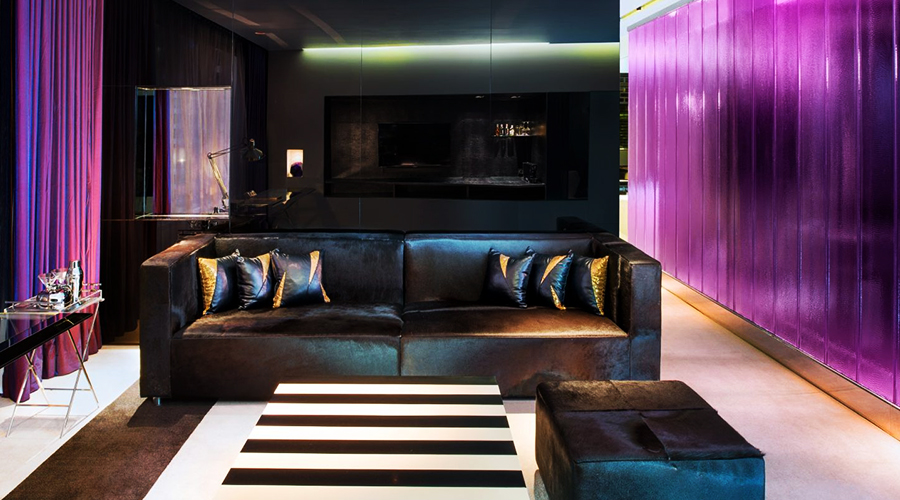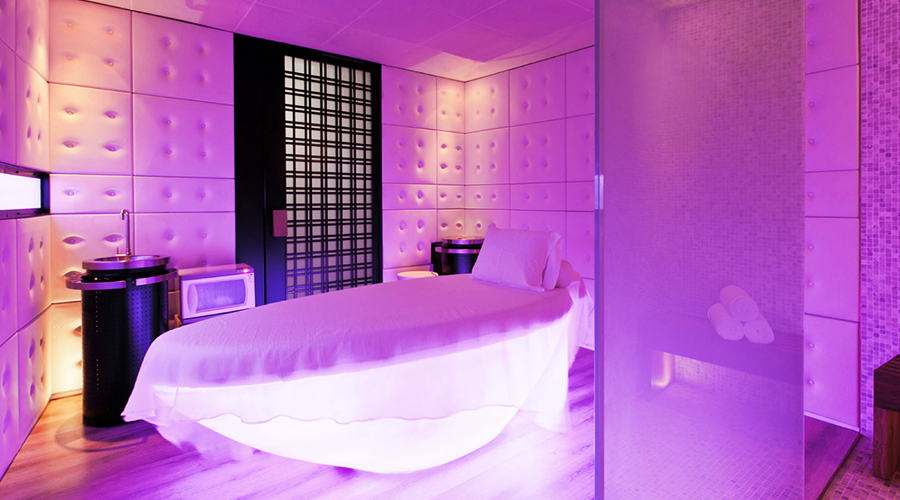 W Hotel.
The W hotel delivers a one-two punch with heavenly beds and a convenient Sathorn location.
W Hotel
106 North Sathorn Road
Bangkok

The ever stylish hotel chain doesn't disappoint with its bedazzled Muay Thai-obsessed Bangkok edition. Equipped with what may just be Bangkok's most comfortable beds, the W serves up exactly what you need after a long flight and late nights exploring Bangkok. It's also home to dining hotspot The House on Sathorn, where Chef Fatih Tutak's creative Turkish tasting menu shouldn't be missed.
Tweet
Pin It