THAILAND.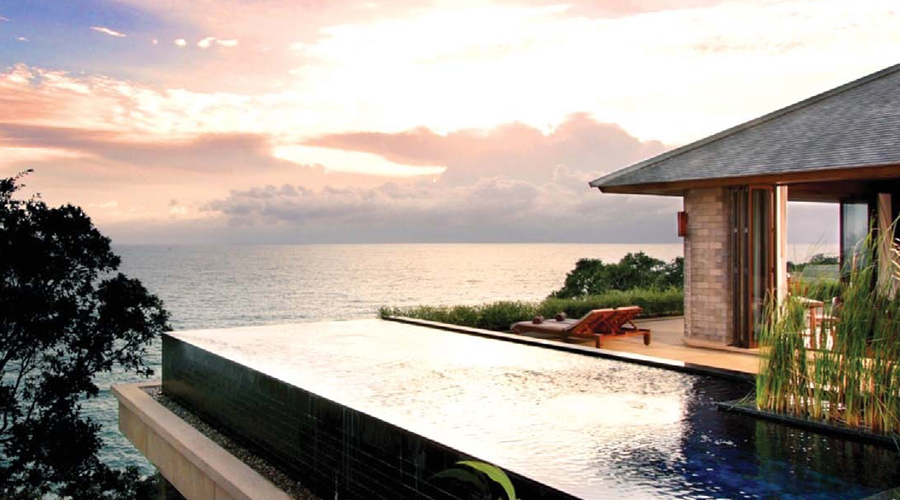 Aka Guti Villas.
This exclusive monastery styled retreat located in the historic seaside resort of Hua Hin is a divine place to unwind.
Aka Guti Villas
157 Moo 7 Baan Nhong Hiang
Hin Lek Fai, Hun Hin
+66 32 618 900
www.akaresorts.com/guti_resort/
If you are looking for a truly intimate retreat tailored for privacy and complete relaxation this small villa resort and its nearby older sister – AK Villas – are designed to pamper. The stunning cuisine and excellent spa treatments on offer mean you may never want to venture further than the grounds. All 18 villas are equipped with 10 metre private pools and are set on 25 acres of verdant tropical landscaped grounds complete with a private lake. The theme here is chic monastic tranquility.
Tweet
Pin It