THAILAND.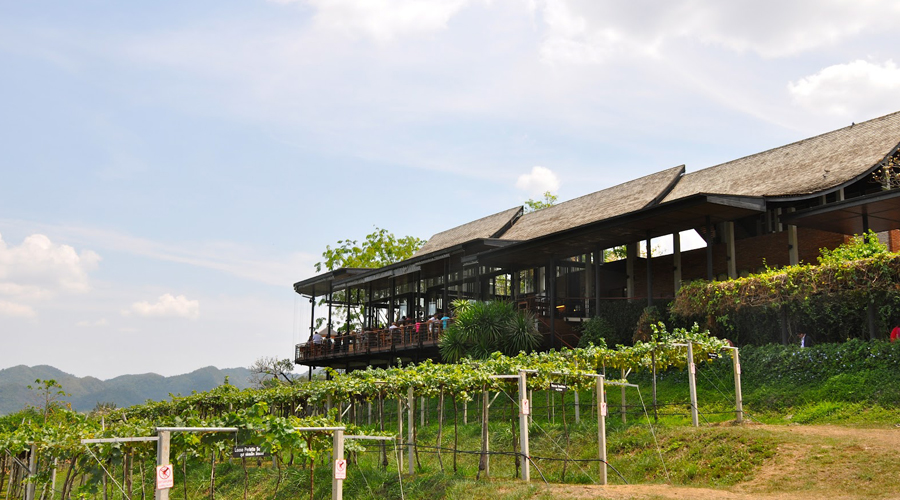 Hua Hin Hills vineyard.
Sit back and wile away an afternoon armed with a glass of delicious local Thai wine.
Hua Hin Hills vineyard
204 Moo 9, Baan Khork Chang Patana
Nong Plup, Hua Hin
+66 81 701 8874
www.huahinhillsvineyard.com
Thailand is testing the climate boundaries with their 'new latitude' wines and is starting to produce some pretty respectable bottles. And, while in New Zealand we might be spoiled for choice, this winery is a great place to spend an afternoon. Sit in the first story Sala overlooking the vineyards, and observe the elephants cultivating grapevines. Try the Colombard or the Shiraz – they are surprisingly good.
Tweet
Pin It