AUSTIN.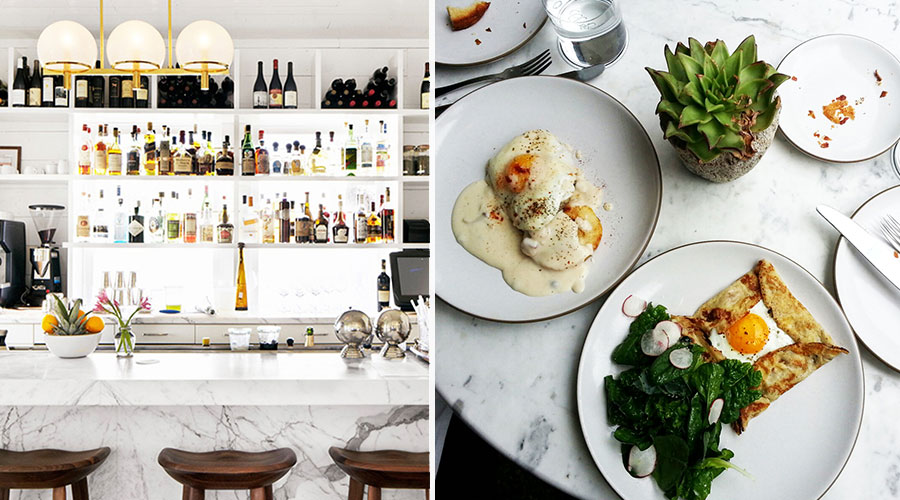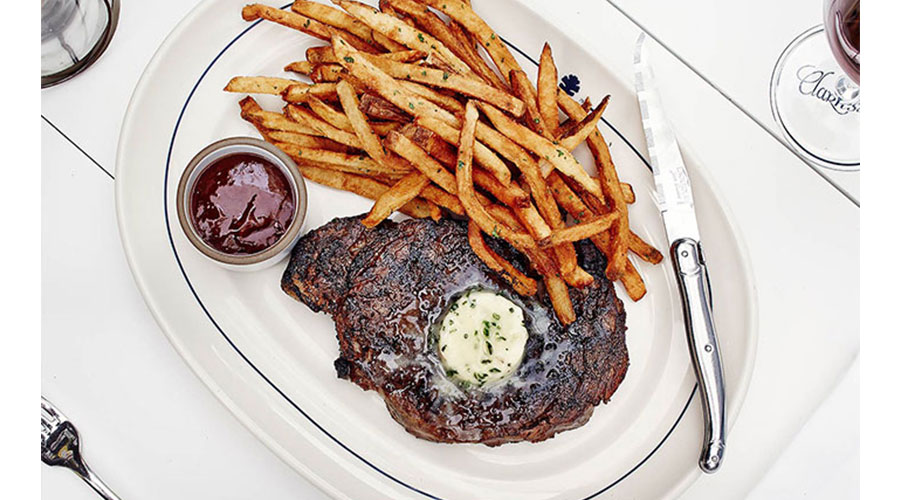 Josephine House.
Fall in love with this whimsical Clarkesville Cottage serving up an array of delicious offerings.
Josephine House
1601 Waterston Ave
Clarkesville
+1 (512) 477.5584
www.josephineofaustin.com
This handsome eatery resides in a royal blue weatherboard cottage located no more than a ten minute drive out of downtown Austin. Sister restaurant to the city's fine dining institution Jeffrey's, Josephine offers anything from lunch, brunch, happy hour, dinner and a mouthwatering Monday night special of steak frites.
Housing a small and perfectly formed marble bar in its fresh, airy interior, there are plenty of intimate tables both inside and in the inviting al fresco space. Stop in for a French press and brekkie on the veranda in the morning if not to consume a few cocktails out on the terrace later on. The eclectic daily menu is excellent and features only the best locally sourced products, some of which you can see growing in the garden outside.
Tweet
Pin It