AUSTIN.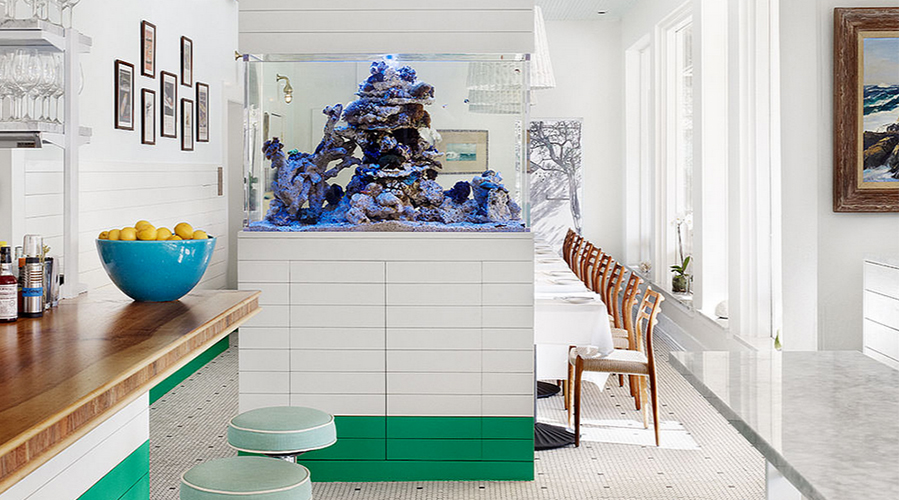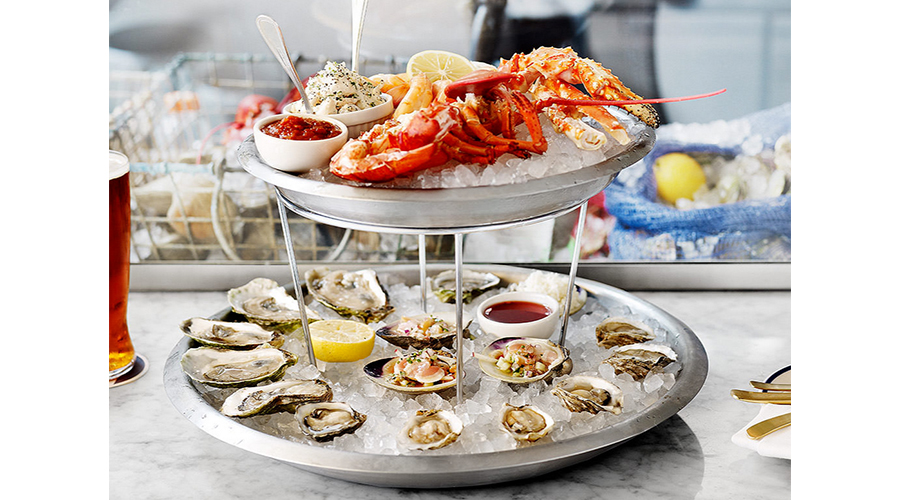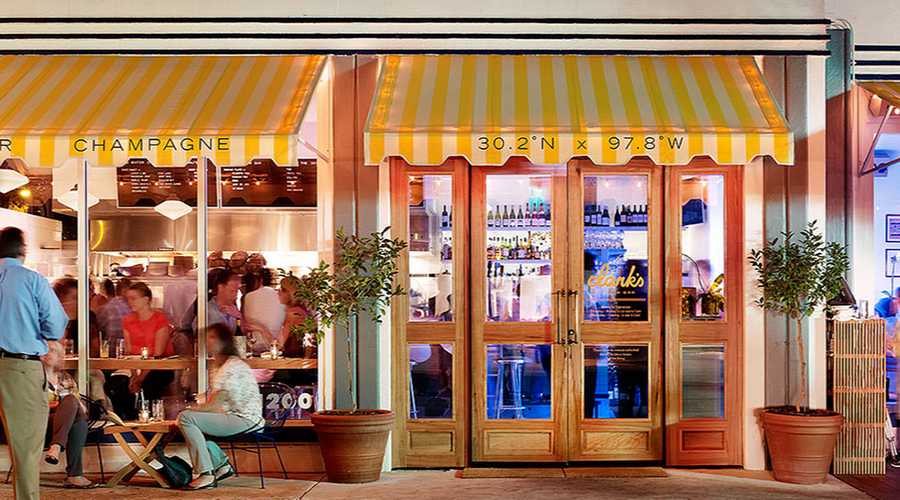 Clark's Oyster Bar.
Navigate west Austin to find this notable new oyster bar offering a fresh and delicious series of seafood centric fare.
Clark's Oyster Bar
1200 W 6th Street
Austin Central
+1 (512) 297-2525
www.clarksoysterbar.com
From the same owners of Austin's foremost seafood restaurant Perla's, Clark's is the preferred destination for seafood lovers even if it does go against the southern BBQ grain. Smaller and more casual than its parent establishment, this crisply decked out oyster joint features a pecan and maple topped bar that's offset by the bright white and teal wood panelled interior.
On any given occasion, Clark's will offer upwards of ten species of oysters, slurped down with a delicious combination of horseradish, cocktail sauce, mignonette, Saltines and lemon. There's also the fresh-as-morning shrimp or crab Louie served with a crisp iceberg salad, and a top-notch platter of shellfish to choose from.
Outside, the tree-shaded tables are make the perfect setting for enjoying a cold beer or bottle of Californian white, and if you're into it, a serving of local or imported caviar. And when the friendly waitstaff prompt you for dessert, I suggest you ask for a s'mores bread pudding – it's heaven.
Tweet
Pin It