AUSTIN.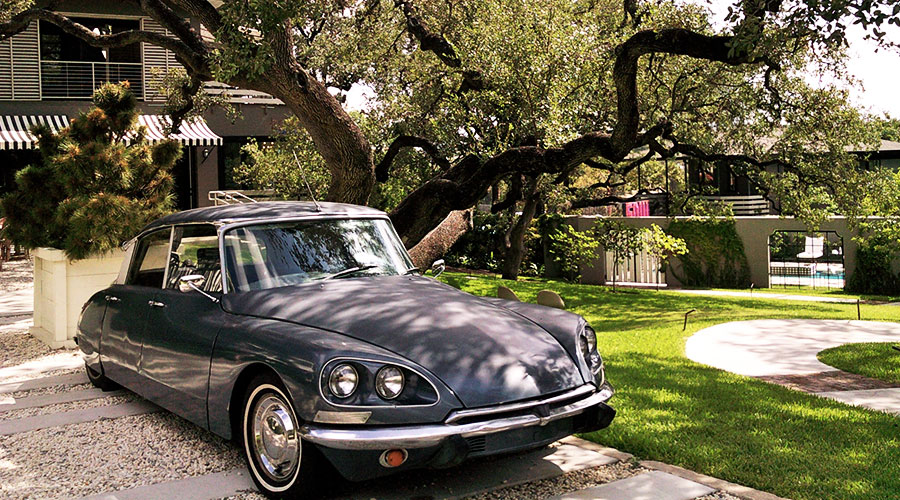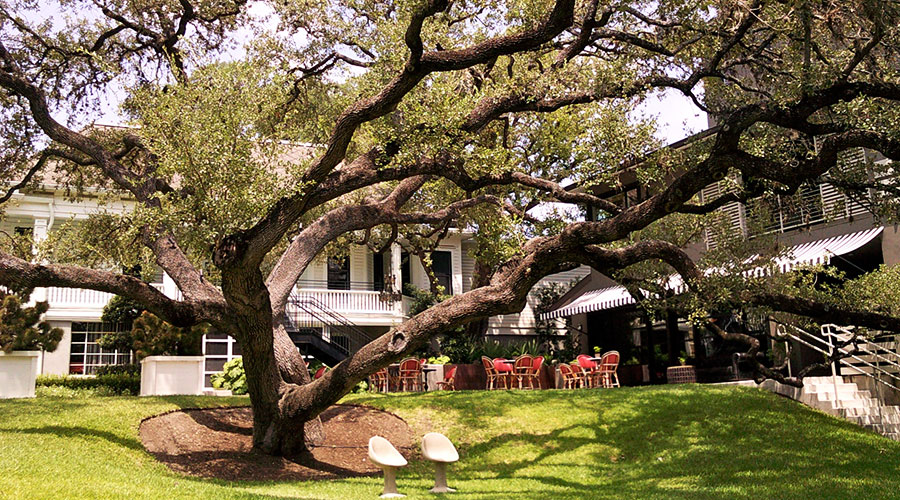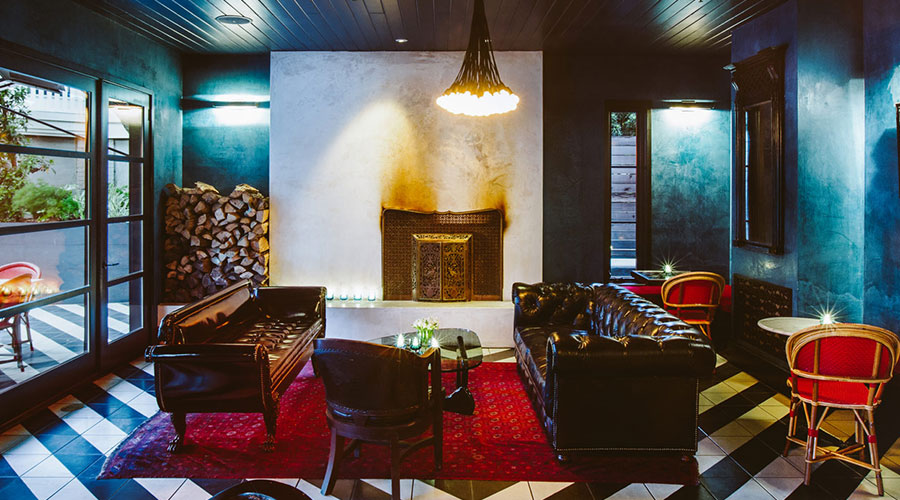 Hotel Saint Cecilia.
Where rock'n'roll meet traditional soul, Hotel Saint Cecelia is the most memorable place to stay when visiting the live music capital.
Hotel Saint Cecilia
112 Academy Drive
South Congress
+1 512-852-2400
hotelsaintcecilia.com
Aptly named after the patron saint of music, Hotel Saint Cecelia is easily Austin's premiere boutique hotel. Having played host to the likes of Johnny Depp while filming the live music capital, the hotel's eclectic rock'n'roll feel is inspired by Warhol, Miro and The Stones no less.
Located just off the city's bustling South Congress avenue, or 'SoCo' as the locals call it, entering into Saint Cecelia's established grounds at first feels as though you're approaching an traditional American homestead. With sweeping verandas, a grand old oak tree out front and an original Citroen D-Special parked in the drive, you could be in a time warp. That is, before your eyes sweep across the pièce de résistance – a swimming pool crowned by a larger-than-life neon "Soul" sign that reminds you that you might as well be on a movie set.
Tweet
Pin It