WELLINGTON.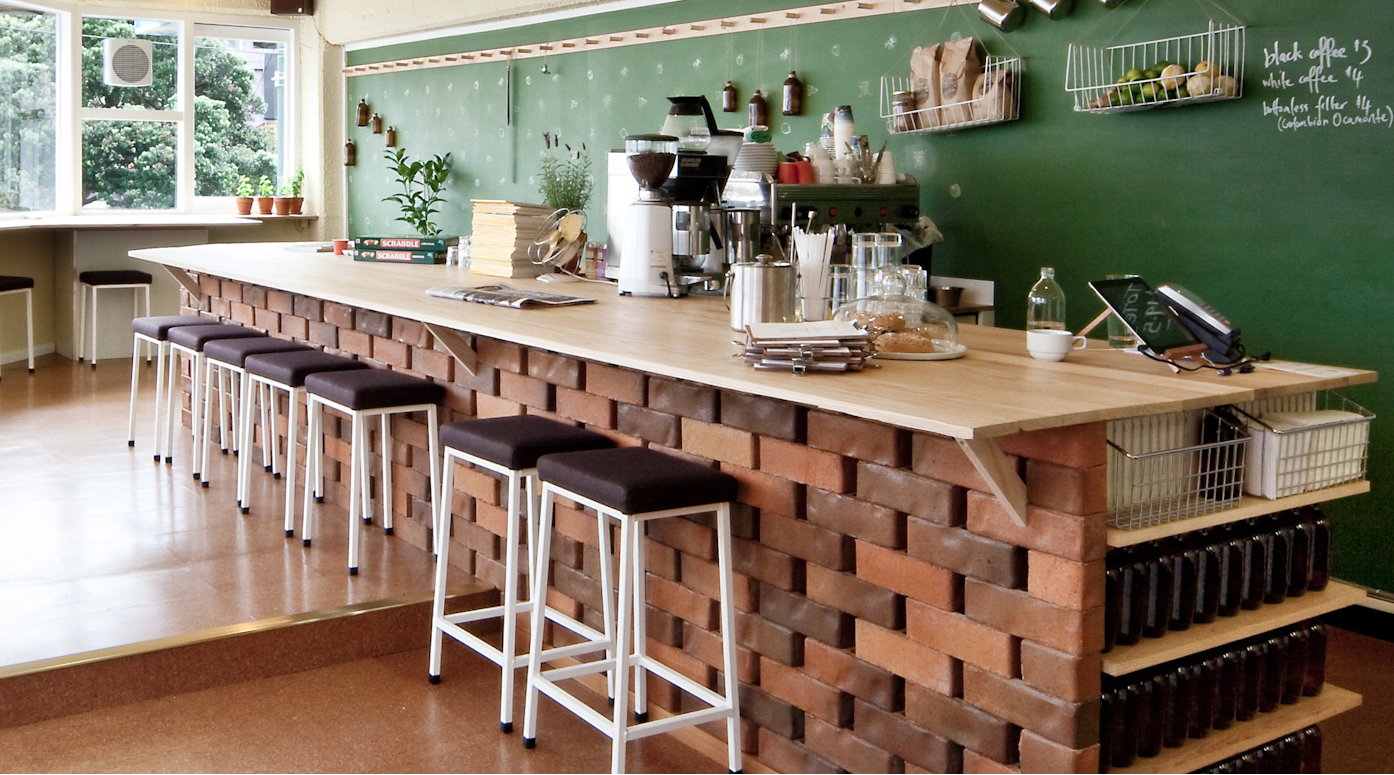 Six Barrel Soda Co.
Stop by for a refreshing home made soda and light meal while watching the team at Six Barrel Soda bottle up their finest brews.
Six Barrel Soda Co.
33-35 Dixon St
Te Aro
www.sixbarrelsoda.co.nz
Resting proudly above the bustling streets of downtown Wellington, Six Barrel Soda is your central city refuge. It's here where you'll pull up a stool and settle in for a light bite teamed up with one of their seasonal, of-the-moment soda flavours. It's commonplace to see the smiling staff literally brewing, bottling, labeling and boxing their fine wares right in front of you like it ain't no thang. And that's what I love about this place, it's authentic and honest. These guys draw their passion and inspiration from classic soda fountain culture – a craft they've perfected through a desire to make their syrups the old fashioned way.
Tweet
Pin It