WELLINGTON.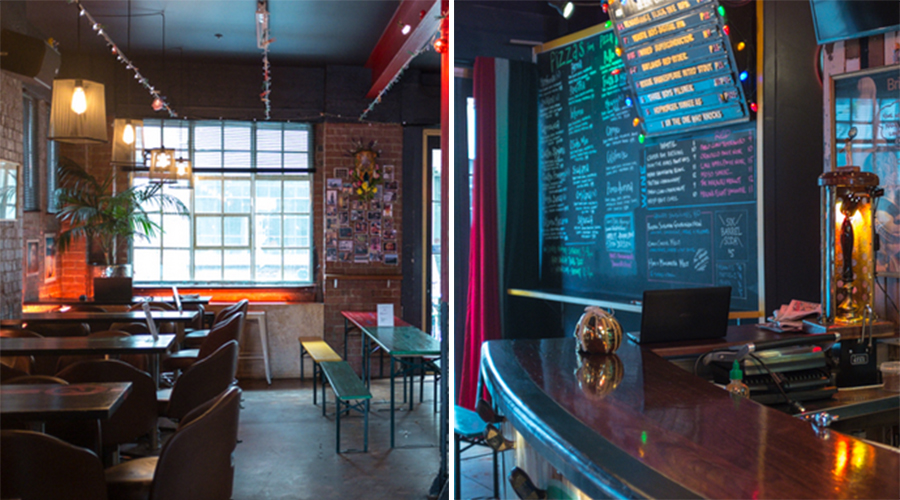 Goldings Free Dive.
Embark upon a hops induced journey with this ode to American dive bars providing the perfectly hip location.
Golding's Free Dive
14 Leeds St
CBD
www.goldingsfreedive.co.nz
Introducing Goldings Free Dive, a nod to the legendary American dive bar culture boasting boutique brews from across the country and across the seas. It's an experimental place, in both the bonkers fit out and the strong urge it gives you to try new things.
With liquid gold flowing from their taps, you'll find the likes of Parrot Dog 'Flaxen Feather' and Garage Project 'Pils & Thrills' to take advantage of your taste buds. It's such a joint, enough to make a hipster out of the merest of us all and with their motto 'Beer Means Love' emblazoned across their menu  – you know you're in expert hands as you're guided on your journey of hops.
Tweet
Pin It