WELLINGTON.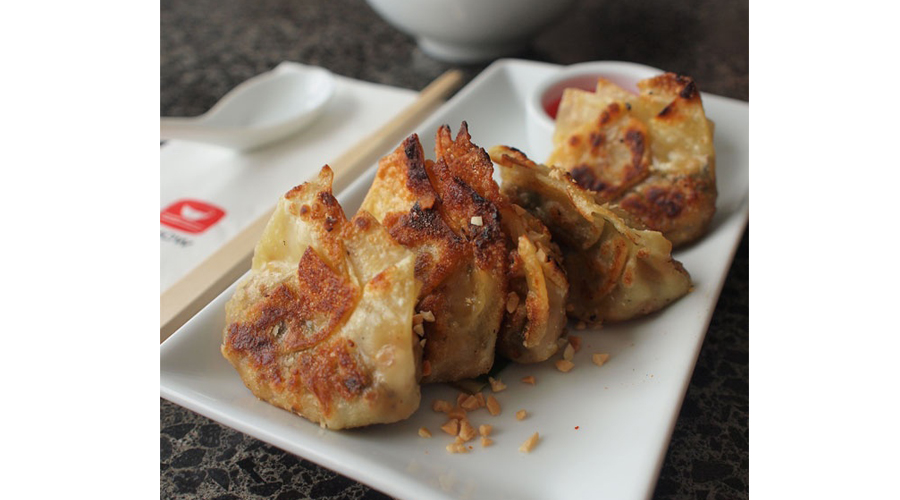 Chow.
Chow down at the city's favourite Asian fusion eatery.
Chow
Level 1, 45 Tory St, Wellington
Te Aro
(04) 382 8585
www.chow.co.nz
This is a staple for me whenever I return home. The food is great and there's certainly plenty of it! An Asian fusion menu that you have to keep ordering off. They have a two-for-one night on Monday, which is always very full – so be prepared to enjoy a cocktail at the bar while you wait. Chow has always appealed to me because they serve their full menu from early till late. It is the perfect place to grab a dozen dumplings after you've been to a movie or show. What makes this restaurant even more appealing, is the fact it's connected to two wonderful bars – one of which I tend to always end up in.
Tweet
Pin It