TOKYO.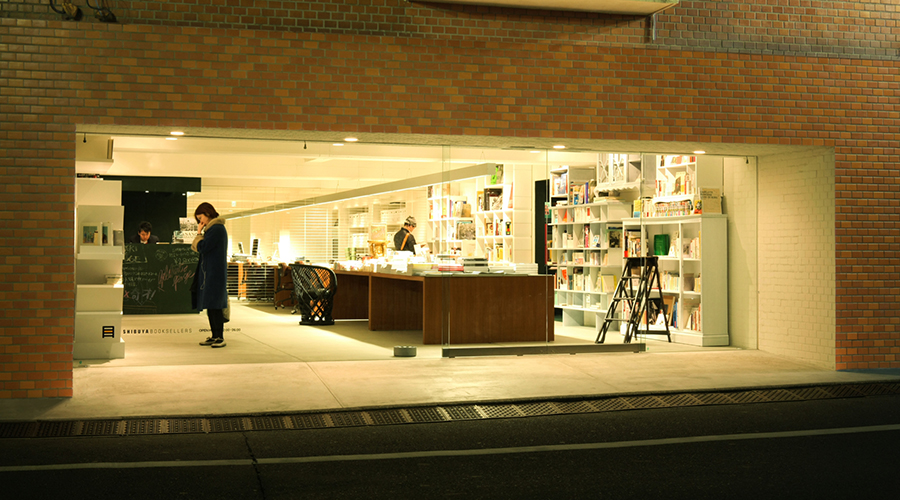 Shibuya Publishing and Booksellers.
For those after a dose of culture, this ultra-hip Shibuya bookshop is well worth visiting.
Shibuya Publishing and Booksellers
17-3 Kamiyamacho
Shibuya, Tokyo
+81 3-5465-0588
http://www.shibuyabooks.co.jp/
It's always a comfortable feeling knowing where your products come from, and at SPBS, as the Tokyo local's call it, these books are hot off the press, literally. A publishing house and bookstore all in one divided by a floor length glass panel. A beautifully curated bookstore with books, full of photos for those unable to decipher the Japanese Kanji characters, on topics such as fashion, food, travel and art. Acquire some impressive and cultured coffee table books or dabble in the Japanese designed jewellery or Aesop products in store. Don't expect to find any English Top 10 bestsellers here, but do expect to be immersed in the most beautiful Japanese literature you've ever seen.
Tweet
Pin It