TOKYO.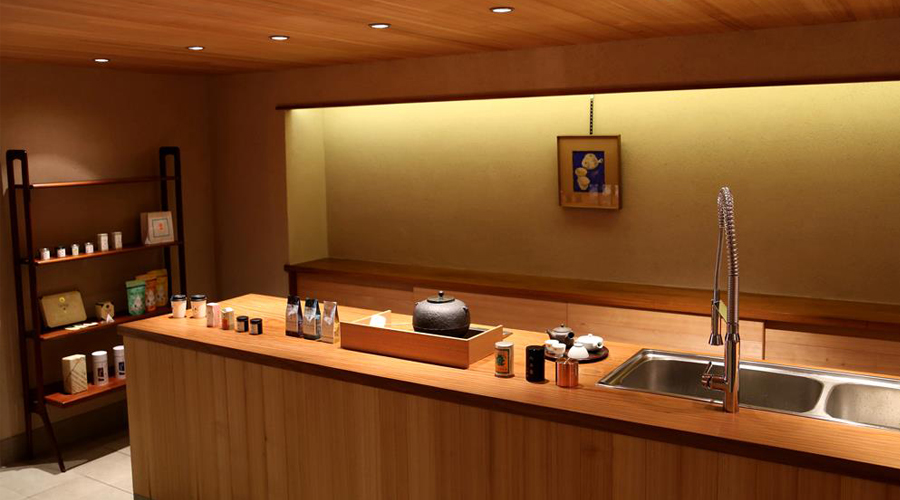 Ippodo.
Learn about Japan's ancient tea culture and sample a variety of options at Ippodo.
Ippodo
1st floor, Kokusai Bldg, 3-1-1 Marunouchi Chiyoda Wardt
Marunouchi
www.ippodo-tea.co.jp
Orginally from Kyoto, this centuries-old Japanese teahouse has set up a beautiful tea shop in the Marunouchi district of Tokyo. Here you can experience all kinds of traditional and old school Japanese teas, and those who harbour a sweet tooth can choose a perfectly paired dessert from their extensive menu. The waiters are incredibly knowledgeable and will explain the origin and the particular use of your tea when serving it to you.
Tweet
Pin It